Although Joliet Junior College offers courses for degrees and certificates, the learning doesn't end there. We also have plenty of non-credit continuing education courses to encourage lifelong learning for all ages.

Whether you're looking for career training opportunities, exploring a new work field or simply want to learn a fun, new skill, JJC's Corporate & Community Services has something for you! Read on to see some topics you can learn about without the pressure of grades this summer.
Photoshop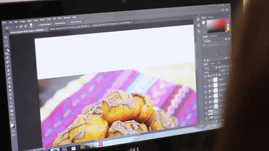 From perfecting family photos to using fun filters, our series of Photoshop classes will teach you how to add excitement to your digital photos. Students start with basics in Fundamentals of Photoshop then progress in Intermediate Photoshop and Advanced Photoshop.
Culinary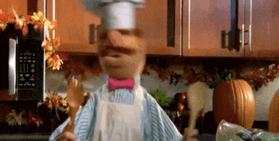 Want to up your cooking and baking game? Then register for our popular culinary classes at our downtown City Center campus. From macarons to pierogies and barbecue to Southeast Asian cuisine, these tasty classes promise fantastic recipes and full bellies!
Kids College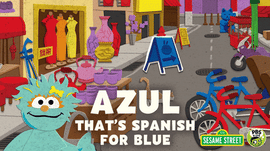 Want to keep your kids busy and off their phones this summer? Look no further than our Kids College classes, which allow kids to thrive and learn in a safe environment. Students enjoy hands-on activities while exploring educational topics, making new friends and – most importantly – having fun!

Classes are split by grade level and include topics like Spanish, virtual reality, improv acting, culinary and more.
Painting and Pottery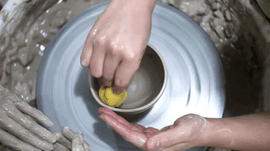 Discover your inner Picasso in Oil Painting, or get hands-on in Pottery for Beginners! No previous experience is required, but Pottery Open Studio Sessions are available for those who have completed Pottery for Beginners.
Jewelry Making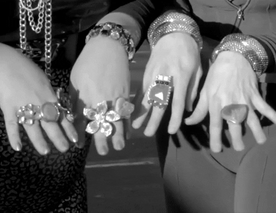 Create a hand-crafted piece of jewelry you can proudly wear and show off!
We have classes for pins, necklaces, earrings and bands. Take them all and fill your jewelry box!
3D Printing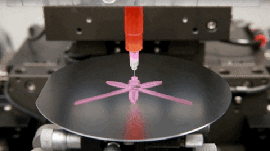 3D printers provide endless possibilities, and we have one on Main Campus! Our MakerLab offers 3D printing classes for all ages, as well as memberships to use our state-of-the-art equipment.
Real Estate Broker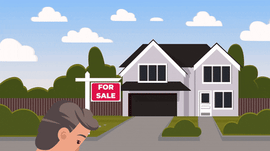 Take the first step toward becoming a real estate agent by registering for our introductory course. This teaches students all they need to know to pass the Illinois Real Estate Broker License state examination. The 60-hour course is offered in-person and online.
Microsoft Excel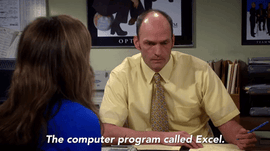 Spreadsheets and Excel can be intimidating, but they don't have to be. We have a variety of classes to help you!
Start with the fundamentals in Level 1, then move up to Levels 2 and 3 to learn more difficult functions like PivotTables and Pivot Charts.
Process Operations Technology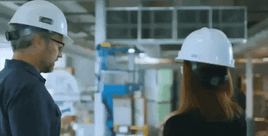 Looking to move into a high-paying job as quickly as possible? Consider process operations technology! With our fast-track program, you can get a job with one of the area's many chemical plants in only four to five months.

Learn more about our program at a free information session Wednesday, July 6.
Electrical and Industrial Maintenance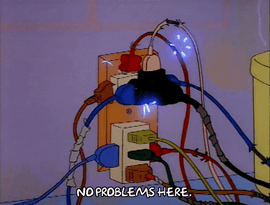 Are you a maintenance worker who wants to dive deeper into electrical and mechanical practices?
Our hands-on courses will teach you about different theories and equipment, including circuits, workplace safety, industrial pumps and boilers and more.
3 Projects to Create in the MakerLab
5 New Continuing Ed Classes to Explore This Summer