The final series of Flex Start classes for the fall semester at JJC begin Monday, Oct. 14. There are over 50 classes to choose from in a variety of programs. Flex Start classes allow students to take shorter term courses that start later in the semester, giving students more opportunities to manage around their schedules.
Here are a few advantages of taking a Flex Start class:
1.You can start when it's convenient for your schedule.

Know you're going to be out of town the first week of the semester? Have prior commitments at home and can't juggle adding a class at this time? Don't worry! You can register for a Flex Start class that begins later in the semester.

2. Flex Start classes have a shorter duration.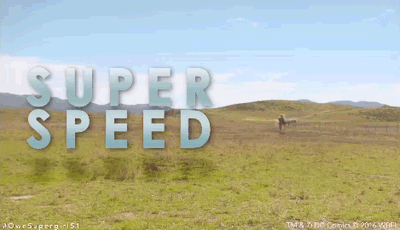 Flex Start classes are offered as 14-week, 12-week and 8-week sessions as opposed to the traditional 16-week semester. Taking Flex Start classes will help you maximize your course load so you can finish your degree sooner!
3. You can take online and hybrid classes.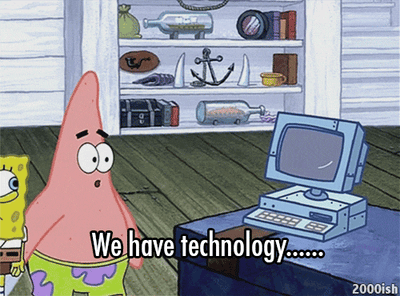 Can't make it to campus for your class? That's okay! You can take an online class and study from the comfort of your own home. You can also enroll in a hybrid class to get the best of both worlds.

Get Started Today
If you're not a student yet, you can fill out our free JJC application. Then, visit MyJJC with your new username and password to register for a flex start class.

Questions?
Contact the JJC Admissions office at 815-729-9020 or email admissions@jjc.edu.

Related Posts
Why You Should Know About JJC's Flex Start Classes
Financial Aid Facts & Stats
10 Best Kept Secrets for New Students