Have you heard of flex start classes? Formerly labeled as "late start," JJC's flex start classes allow you to begin your course after the semester start date. They have a shorter duration than a regular, 16-week class and usually last between eight to 14 weeks. You can register for them at any time - even weeks after the semester has started.
Here are a few things we think you should know about these flexible classes: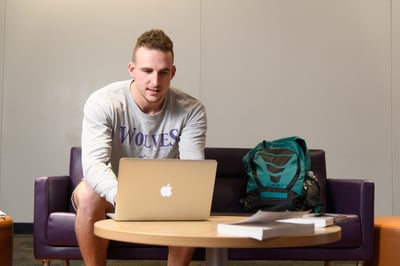 1. Flex start classes are still open.
Remaining flex start classes begin the week of Feb. 11 and the week of March 18. Check out a list here to view offerings.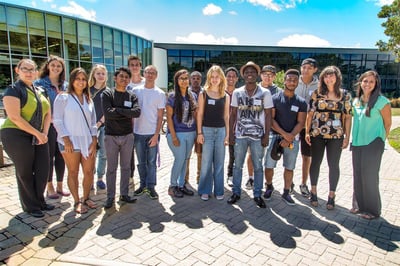 2. Flex start classes were designed to benefit YOU.
Did you miss the registration period for the beginning of the semester? Maybe you dropped a class after realizing it wasn't what you expected and now you're behind on credits - or you couldn't afford to take a class a few weeks ago, but now you can. No big deal! Just sign up for a flex start class and start later this semester.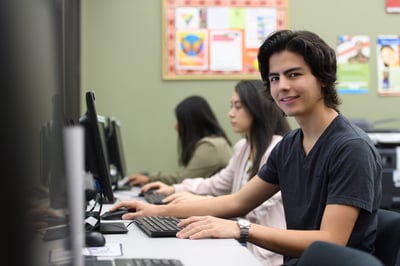 3. Many flex start classes are available online or as a hybrid.
We want to make your education as convenient as possible, so if you want to take a class, but you don't want to come to campus everyday, you can choose an online or hybrid version.

Get Started Today
If you're not a student yet, you can fill out our free JJC application here. Then, visit MyJJC with your new username and password to register for a flex start class.

Questions? Contact the JJC Admissions office at (815) 729-9020 or email admissions@jjc.edu.
Related Posts
10 Things You Didn't Know About JJC Testing Services
5 Things You Need to Know About Transferring Your Credits to JJC
Undecided? Choose One of These Up-and-Coming Fields
6 Ways Emojis Sum Up Life at JJC
5 Workout Tips