Do you...

Need to transfer credits to JJC that you've already earned at another school?


Want to switch colleges and start taking classes at JJC?


Need to transfer courses you took from the military to JJC?


Want to transfer credits from classes you took at another college 5-10+ years ago to JJC?

If you can answer yes to any of these questions, there's a few things you'll need to do. Here's how you can get started: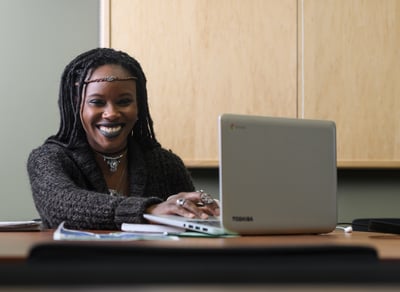 1. Want to transfer credits to JJC? You must fill out a transfer credit evaluation request form online.
Make sure you have applied to JJC and you have your JJC username and password. Then, fill out our transfer credit evaluation request form on MyJJC. This is your starting point - and the only way you can get your credits evaluated for transfer to JJC. In the meantime, you should request your official transcripts from your previous college and have the transcripts sent by:
Mail
Joliet Junior College
Transfer Credit Evaluation Office
1215 Houbolt Road,
Joliet, IL 60431-8938
Email
Have your school/transcript provider send your transcripts as a PDF to transfercredit@jjc.edu.
Please note: JJC only accepts transfer credit from regionally accredited institutions.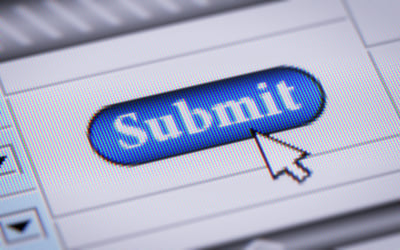 2. If at any time you have changes to your transcript, you must re-submit the form.
Let's say you've already submitted your transfer credit evaluation request form, but between the time you filled out the form and your attendance at JJC, you've taken another class (at a college other than JJC) that you would like to include in the evaluation process. You will need to fill out a new transfer credit evaluation request form and submit an updated transcript in order to get that class transferred to JJC.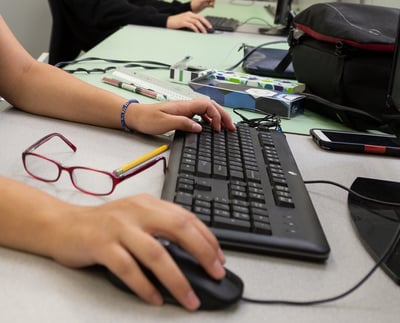 3. Submit early!
Please fill out the transfer credit evaluation request form and submit your official transcripts at your earliest convenience. If you don't, by the time you're ready to start at JJC, you may not have the prerequisites needed to take certain classes - or you may miss the deadline to enter programs with special admissions like veterinary medical technology, nursing, radiologic technology and more. To see programs with special admissions criteria, visit jjc.edu/apply.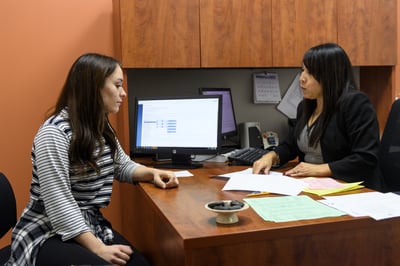 4. You can register for classes at JJC while you wait for your credits to transfer.
While you're waiting for your credits to be evaluated, you can meet with a JJC counselor or advisor to choose classes and register. You will need an unofficial copy of your college transcripts for your appointment. Visit jjc.edu/registration to learn more about signing up for classes.
Note: Until JJC has your official transcripts and your completed evaluation form, your classes will not post to your JJC academic record. This may cause you to have difficulty signing up for classes that require prerequisites (which you could have completed at a different school).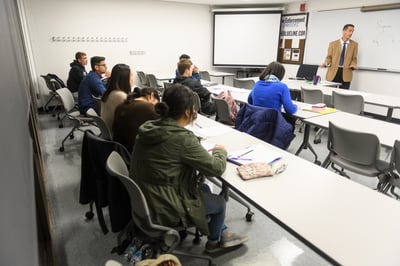 5. It may take anywhere between four to six weeks for your credits to transfer.
Approval times may vary. You can view your academic summary on MyJJC once your credits have been evaluated.
Welcome to Joliet Junior College!

Questions? Contact the Transfer Credit Evaluation Office.
Email transfercredit@jjc.edu, call (815) 280-2720 or see our list of frequently asked questions.
Related Posts
6 Things You Didn't Know About the New and Improved MyJJC
5 Steps to Graduate
10 Best Kept Secrets for New Students
10 Tips for First Time Adult Students
***
Like this post? Check out: