Whether you need to take a JJC placement test or you're looking for the right place to sit for a national or state certification exam, start with JJC Testing Services. Check out ten things you didn't know about this amazing service below.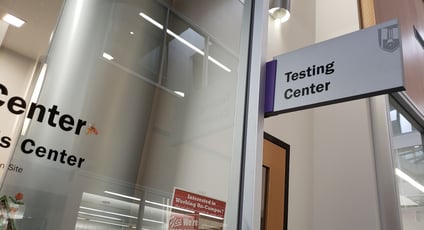 1. Testing Services is the new name for the Academic Skills Center, effective January 2019.
The name change more accurately identifies what this office does - and that's providing proctoring services to both JJC students and the community at JJC's designated testing centers.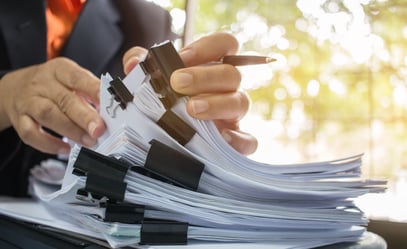 2. More than 500 tests are offered at Testing Services. On average, 48,000 tests are taken each year.
Some tests include the Automotive Service Excellence Exam, CLEP, GED, TEAS, WorkKeys, CNA (licensure exam) and more. Learn more.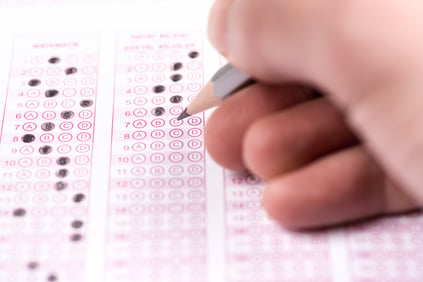 3. You can take tests from other schools (like NIU and ISU, for example) at JJC Testing Services.
Are you a four-year university student who needs to re-schedule a final exam over the holidays? Contact JJC Testing Services at (815) 280-2261 to set up an appointment.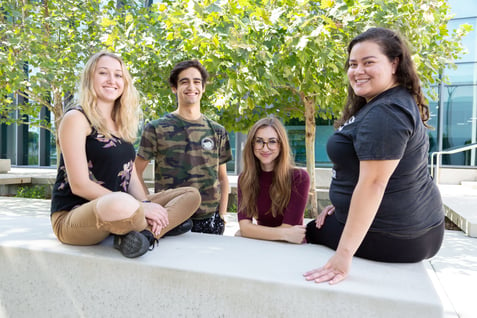 4. You don't have to be a JJC student to take tests.
Looking for a place to take the CNA licensure exam even though you live a few towns away? No problem!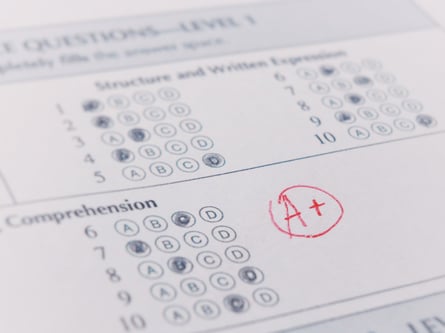 5. JJC Testing Services is one of the high school equivalency sites for Will County.
Want to prepare for the GED, HiSET or TASC ahead of time? Sign up for a review course at City Center. Learn more.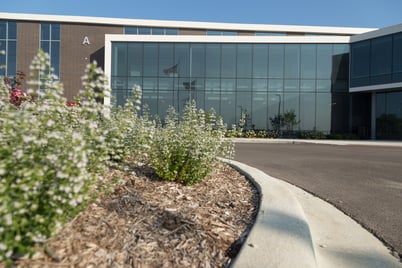 6. Testing Services is located on three JJC campuses: Main (Joliet), Romeoville (pictured) and City Center (downtown Joliet).
Our staff have also traveled to District 525 high schools to proctor JJC placement tests.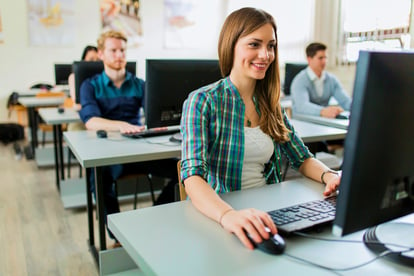 7. The most popular tests to take on Main Campus are placement exams.
At Romeoville, it's the CNA exam. The most popular tests at City Center are high school equivalency tests.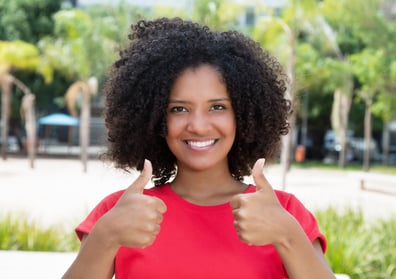 8. Placement tests are FREE for incoming JJC students.
Also, if you need to re-take your test, you do not need to pay a fee.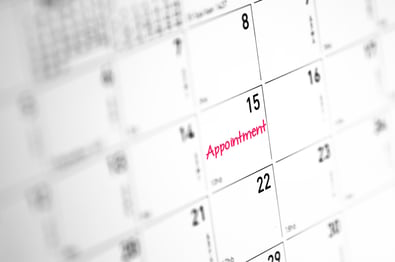 9. You can drop in for some tests that are offered year-round, but please check first. Also, some tests require an appointment.
Call Testing Services at (815) 280-2261, email testingservices@jjc.edu or visit the website to get the specifics.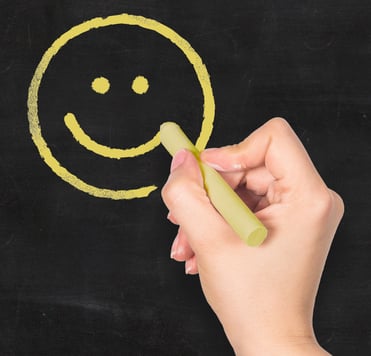 10. More than 3,000 completed surveys report that JJC Testing Services received a 99.5% friendly staff rating.
You don't have to be nervous about coming in to take your test. Instead, feel confident that our proctors will make you feel comfortable during your testing period.
Related Posts
5 Things You Need to Know About Transferring Your College Credits to JJC
6 Things You Didn't Know About the New and Improved MyJJC
13 Services JJC Offers You That You Didn't Know About
Financial Aid Facts & Stats
5 Steps to Graduate
***
Like this post? Check out: