As an institution of higher learning, Joliet Junior College's Main Campus is full of classrooms, collaborative spaces, and offices for student support and resources. But Main Campus has much more to offer just steps away from your classrooms.

Continue reading to learn about places to visit and resources to take advantage of on JJC's Main Campus.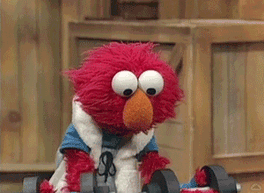 JJC students, employees and community members are welcome to work up a sweat in our fitness center in the G-Building.
You can pick up your heart rate on a treadmill or other cardio equipment or show off your strength with weights.
Don't worry about staying entertained while staying fit. Our fitness center has TVs with 60 satellite channels and 14 local stations.
Our Fitness Center is also equipped with brand new locker rooms and showers!
For the Fall 2022 semester, students and employees can receive free memberships to our Fitness Center. Visit the link below or contact Janet Graham at jgraham@jjc.edu for more details.
Along Houbolt Road near the Edward Cwilko Lane exit is our state-of-the-art greenhouse, the first LEED-registered greenhouse at a U.S. community college.
Not only is it a valuable educational tool for our horticulture program — among others — but a community resource as well! In September, the greenhouse has a fall mum sale, and for certain holidays, there are holiday arrangements and make-and-take kits available for purchase.
Immediately on the left through the J-Building entrance is the Laura A. Sprague Art Gallery, which hosts several receptions and shows each year. Featured artists include local and visiting artists and, of course, students.
Our on-campus gallery provides students the opportunity to showcase their work and learn how to prepare an exhibit and gives our campus community a local gallery to visit and appreciate contemporary art, free of charge.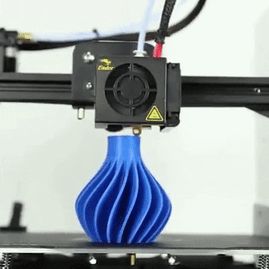 If you're interested in learning about or trying 3D printing but don't know where to go, you've come to the right place! JJC has its very own 3D printing machines available for community use in our MakerLab in T-Building. Our MakerLab is a community lab that encourages innovation and collaboration.
Other machines and resources in the lab include a laser engraver, a 3D scanner, vinyl cutter and more.
Related Posts:
What You Can Learn About JJC By Taking the Virtual Tour