You can find new "life hack" ideas around every corner of the internet - from putting pancake batter into a ketchup bottle to placing tea bags in your shoes to absorb the odor. But did you know that there are life hacks just for JJC students, too? Check out five of them below!
Life Hack #1: Can't afford Microsoft Office?
You can get it online for free!
All you have to do is visit our Email webpage, login, and click on the gear icon at the top right of the screen. Then click on "Office 365 Settings" and then "Software" to install. Note: This works on up to five devices.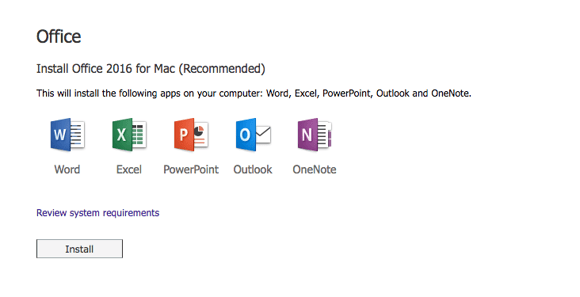 Life Hack #2: Forgot your textbook at home?
The JJC Library has many textbooks on file - check it out to see if they offer yours.
Or check the online course catalog ahead of time by clicking here. Further questions? Contact the Library.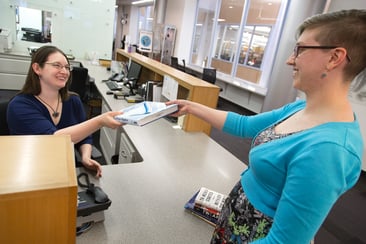 Life Hack #3: Looking for an easy way to work out?
Sign up for a JJC Fitness Center membership and work out in between classes.
The Fitness Center is open all year round! Check the website or contact Janet Graham at jgraham@jjc.edu to sign up.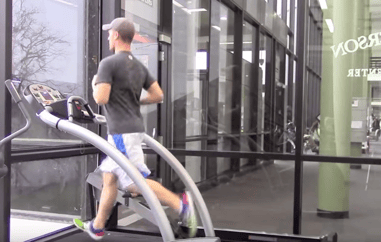 Life Hack #4: Need someone to look over your research paper or science homework?
Sign up to meet with a tutor at JJC's free Tutoring and Learning Center!
Visit jjc.edu/tlc to learn more or to see a complete list of free services. Both peer tutors and faculty tutors are available.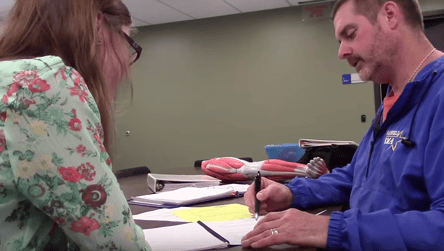 Life Hack #5: Sick of eating the same food over and over again?
Check out the JJC Farmers Market this summer for fresh finds and a variety of fruits and vegetables.
Click here for a complete list of Farmers Market offerings! (Note: The Farmers Market is open to the community, so everybody can take advantage!)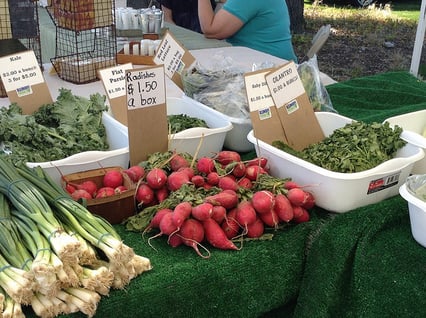 Related Posts
5 Reasons Why College is Worth the Money
7 Celebrities Who Attended Community College
Social Media Tips & Tricks
5 Helpful Apps for Students
10 Things College Students Can Get For Free or at a Discount

***
Like this post? Check out: