Are you undecided? You're not alone! Between 20-50 percent of college students across the country are stressing over the same question: what should I major in?
Being undecided isn't a bad thing. In fact, some studies (like this one from InsideHigherEd) suggest that those who wait to declare a major are more likely to graduate than those who declare majors right away.
So, if you're undecided, don't stress! Instead, take a look at the tips we outline below - and perhaps as you work on your general education requirements this year, your decision will become clear.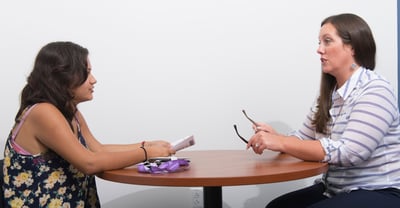 1. Visit the Career Services Center.
Make an appointment with a staff member at the Career Services Center. After learning about your interests, they can give you one-on-one guidance and help you determine several majors that would be a good fit for you. Career Services also offers assessments you can take to see which careers best fit your personality.
Ready to make an appointment? Call (815) 280-2756.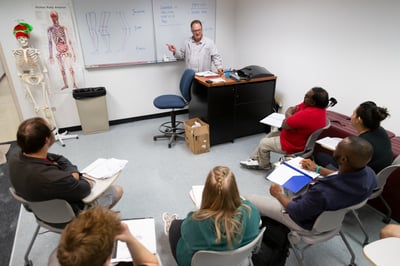 2. Be open. Take classes in different departments.
JJC's classes are affordable so you can explore different areas of study without having to worry about racking up tons of debt. The best part? That ecology class you were slightly curious about may just open your mind to career paths you didn't even know existed!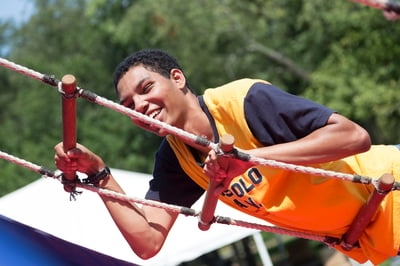 3. Get involved with student activities.
Visit our Office of Student Activities early on in your freshman year or walk along Mainstreet in September to browse JJC's club offerings. The majority of clubs are open to all students and are free - and they may open you up to new interests. Plus, you'll get to make friends and network with other students and faculty.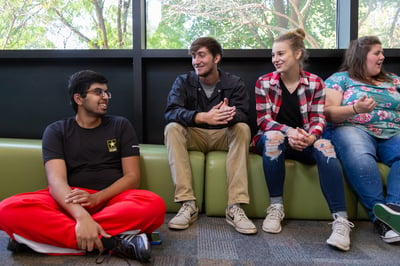 4. Talk to other students about their majors.
Ask your friends and fellow classmates what they're studying and why. Try to find students who have been here for a few semesters and ask them what their classes have been like - and what they believe the pros and cons of their major to be. Think of this as valuable field research.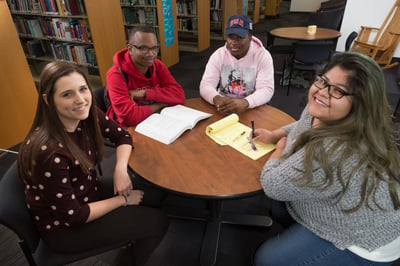 5. Research potential career opportunities - and go on a job shadow.
Once you have a few possible majors picked out, do your research. What are some of the career paths outlined for your major? What about possible job titles, their average salary estimates - and are they in-demand? Could you see yourself in the field for a long time? Is your major versatile - does it offer a broad range of opportunities in a number of different fields or is it more specific and limited? How many years of school do you need? Also very important: Go on a job shadow. This may seem like an OK-to-skip step, but it could be the reference point you use for the rest of your college career - and that's extremely valuable.
Think you'll need some help? Don't forget about the Career Services Center - think of the staff members in this office as friendly guides to help you every step of the way!
Related Posts
11 Most Popular JJC Majors
7 Ways to Know You've Chosen the Right Major
Undecided? Choose One of These Up-and-Coming Fields
10 Famous JJC Alumni
15 JJC Certificates You Can Earn in One Year or Less