While community colleges already carry fewer costs than four-year colleges and universities, Joliet Junior College is committed to supporting students facing any financial challenge. Federal Student Aid (FAFSA) and payment plans are available, but did you know about these other existing and new resources?
Joliet Junior College Foundation Scholarships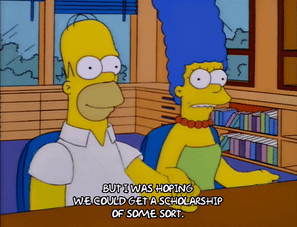 JJC awards scholarships through the Joliet Junior College Foundation — and they aren't all based on grades and academics! Students can receive scholarships based on financial need, leadership, talents, ethnic origin, the high school you attended and more.

Fall 2022 scholarship applications are open now through May 1. Over 300 scholarships are available with award values up to $20,000! Last year, the JJC Foundation awarded more than $800,000 in scholarships.
Student Emergency Fund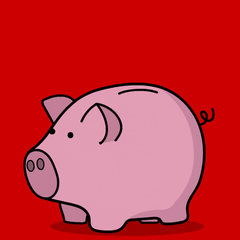 As the past two years have shown us, life is unexpected. Our Student Emergency Funds provide financial assistance to current students in need who have a minimum GPA of 2.0/4.0. Requests are based on academic need, and support is available for food, gas, the JJC Bookstore and other required textbooks.

Students must complete a form to submit their request and can receive only one award from the fund.
Retention of Illinois Students & Equity (RISE) Act
Qualifying undocumented and transgender students can apply for all forms of state financial aid through the Alternative Application for Illinois Financial Aid. This provides students with the opportunity to receive Monetary Award Program (MAP) grants, the largest need-based grant program in Illinois for low-income college students.
Workforce Innovation and Opportunity Act (WIOA) Funds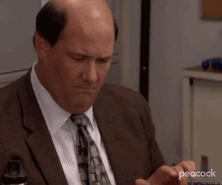 The Workforce Innovation and Opportunity Act grants funds to qualifying students in approved training programs or areas of study. Scholarships for books and tuition are available for students who are underpaid, under-trained or laid-off; unemployed or re-entering the workforce; and/or are between 18-24 and require higher education or training.

JJC Workforce Development can help connect students to WIOA services. To see if you're eligible or to learn more, call (815) 280-1526 (Will County) or (815) 942-0566 (Grundy County).
JJC Eats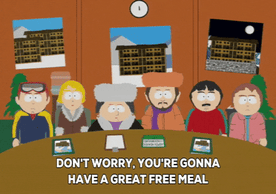 JJC Eats is a new program allowing students to receive up to two free meals every day at JJC Food Services on Main Campus. Meal tickets can be found at various locations across Main Campus. A list of locations and more can be found on our website.
CNA JJC Foundation Grant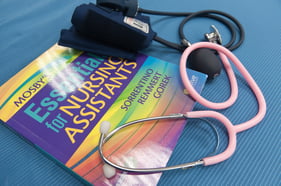 If you're a Certified Nursing Assistant student who needs to take NA 101, you're in luck! The JJC Foundation will award $1,000 to CNA students who register for NA 101-560 in Summer 2022 at North Campus in Romeoville. The grant is only applicable for tuition and is non-refundable.

For more information, please contact CNA Program Coordinator Linda Saveas at fsaveas@jjc.edu.

Curious about other program-specific funding? Find it at www.jjc.edu and contact a professor for more information.
Related Posts:
How to Apply for JJC Scholarships