Spring break will be here before you know it! If you don't have a trip planned, but you're still looking for something fun to do locally, we've got you covered. We've listed seven things you can do for fun within a 60-mile radius of JJC below.
Enjoy your spring break!
1. I&M Canal Trail
5 miles from the JJC Main Campus
If you enjoy the outdoors and local history, hike the I&M Canal Trail - a historical route that stretches from Lemot to LaSalle. While it spans nearly 80 miles, you can walk each part in segments as you pass by local landmarks such as the historical limestone quarries in Lemont, the remnants of the Joliet Iron Works Historic Site and the Ottawa Riverwalk.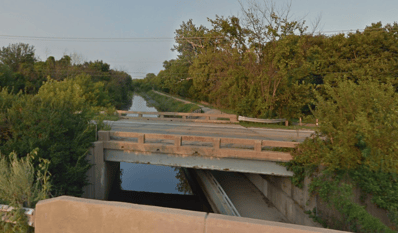 2. Joliet Area Historical Museum
7 miles from the JJC Main Campus
Attention all history buffs! Plan a trip to the Joliet Area Historical Museum. Be sure to check out their space-themed exhibit featuring JJC alum John Houbolt: "The Soaring Achievements of John C. Houbolt." Houbolt graduated from JJC in 1938 and is famous for his success with NASA's 1969 moon landing mission.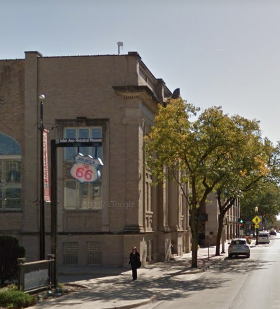 3. Rialto Square Theatre
7 miles from the JJC Main Campus
The Rialto Square Theatre regularly hosts shows and concerts throughout the year. Check out their schedule here. Don't see anything that interests you? Book a tour to see what it's like behind the scenes of this historical venue.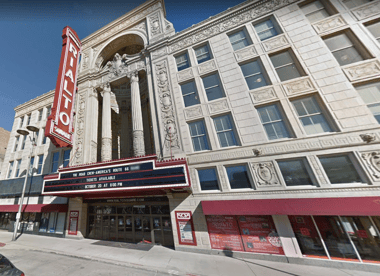 4. Pilcher Park Nature Center
11 miles from the JJC Main Campus
With picnic grounds, hiking/biking trails, fishing and more, it's easy to lose track of time as you walk through the more than 600 acres of wildlife in Pilcher Park. Pilcher Park also offers guided nature walks later in the season.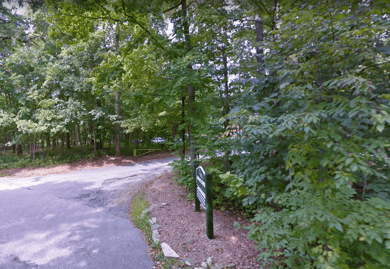 5. Brookfield Zoo
37 miles from the JJC Main Campus
Relive your childhood - plan a trip to Brookfield Zoo! Visit all your favorite exhibits, then meet the penguins in person by registering for the zoo's Penguin Encounters attraction. Brookfield Zoo also offers Backstage Adventures, a program where you can see what takes place behind the scenes and learn more about zookeeper responsibilities.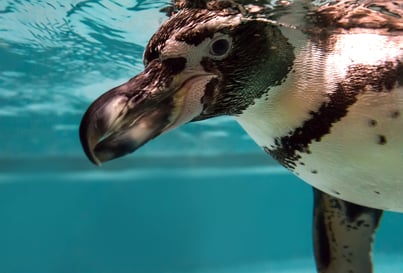 6. Museum of Science and Industry
46 miles from the JJC Main Campus
If you're looking for an all-day adventure, grab tickets to the Museum of Science and Industry in Chicago. With 40+ exhibits, events and tours to choose from, you're sure to find something that interests you, whether it's the Fab Lab, virtual reality spacewalk, or the Whispering Gallery.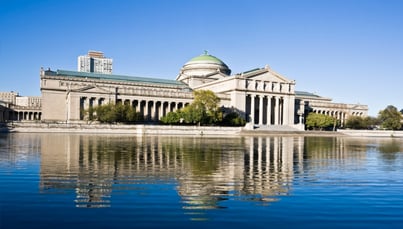 7. Starved Rock State Park
51 miles from the JJC Main Campus
Did you know that Starved Rock State Park was named the number one attraction in the state of Illinois? With thousands of visitors each year, the beautiful park has 13 miles of trails lined with waterfalls, beautiful rock formations and trees. Find out what you can do at Starved Rock and plan your visit here.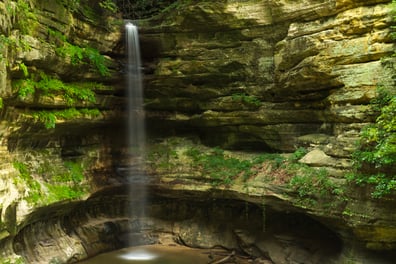 Related Posts
Your Spring Break Bucket List (on the Cheap)
Celebrate JJC's 115th Year Anniversary Through Photos
5 Places to Volunteer in the Joliet Area
6 Ways to Unwind and Relieve Stress