Summer has officially arrived, and its hot and humid temperatures are in full swing. Ice cream is a delicious way for all ages to beat the heat. So cool down and explore our district with these local ice cream events in July — which is National Ice Cream Month — and August.
July 8: Elvis & Ice Cream Social - Rock Run Place Assisted Living, Joliet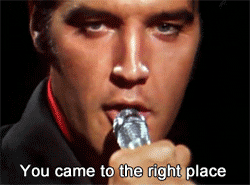 Seniors are welcome to indulge in an afternoon of socializing over Elvis and ice cream at this free event. RSVP to Dana Horton at 815-278-0233 to reserve your spot at this 2 p.m. senior social.

If you're a senior looking for more summer activities, take a look at our community and continuing education summer catalog for classes on arts and crafts, culinary, gardening and more!
July 12, 26 & Aug. 9, 23: Storytime at Hazel Marie's - Plainfield Area Public Library, Plainfield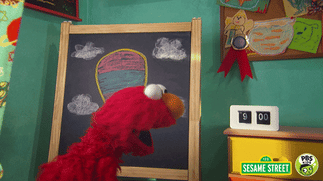 If you're a Plainfield library cardholder with a little one, you can enjoy a story and a frozen treat every other Tuesday in downtown Plainfield.
If you're a JJC library cardholder — aka if you have a JJC photo ID — then you can enjoy lots of stories from our very own library! Unfortunately ours doesn't have ice cream to offer.
July 13: Cook a Book: Ice Cream - White Oak Library, Crest Hill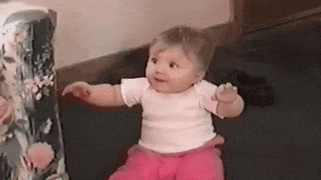 Kids and tweens from ages 6-12 can join the White Oak Library staff in reading a book about ice cream before making their own dairy dessert to enjoy.
July 14 & Aug. 10-14: Ice Cream Appreciation Event (Original Rainbow Cone Truck) - Baird & Warner, Plainfield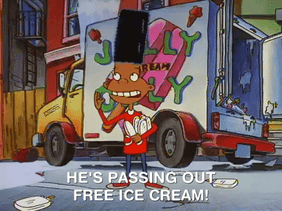 Enjoy a colorful cone at the Baird & Warner office in Plainfield from 4-10 p.m. Wednesdays through Fridays and 10 a.m.-1 p.m. on Saturday and Sundays. The Original Rainbow Cone Truck will be in the realtor's parking lot.
Interested in real estate? Look into our real estate classes for community and continuing education.
July 17: Ice Cream Run - Turtle Lake, Plainfield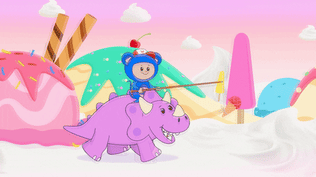 Celebrate National Ice Cream Day with DNA Plainfield and The Original Rainbow Cone at Turtle Lake in Plainfield. Earn a scoop of ice cream for every 1.2 mile lap walked/run from 8-11 a.m.!
Alternatively, JJC students can walk or run in our fitness center and visit the Wolves Den or the ice cream vending machine near the F-Building entrance on Main Campus to treat yourself after your workout.
If you're interested in runs, sign up for our JJC Foundation 5K Run/Walk.
July 19: Teen Try-It: DIY Ice Cream in a Bag - Plainfield Area Public Library, Plainfield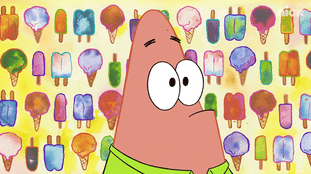 Teens entering grades 6-12 can create and customize their very own ice cream at the Plainfield Area Public Library.
If making your own sweet treats sparks your interest, try a culinary arts class, whether you're a student working towards a degree or certificate or are a lifelong learner in community and continuing education classes.
July 20: Chillin with Ice Cream - Founders Community Center, Frankfort
Night owls, this one's for you! Cool off on a summer night with your own ice cream sundae. All ages are welcome.
If Frankfort is your neck of the woods, take advantage of our Frankfort Education Center located in Lincoln-Way East High School.
August 5: Ice Cream Social - Village Green Park, Plainfield
Cool down during the dog days of summer with activities, games, a splash pad and ice cream, courtesy of the Plainfield Park District.
Related Posts:
JJC Chefs Share Their Fruit-Inspired Drink