Nowadays some people check social media more than their email, and we understand that. The most vital information about college operations and your classes will be sent to your emails, but our social media accounts across the entire college are still full of important, valuable and entertaining information and content.
Here are five must-follow JJC departments to add to your social media feed:
Main Joliet Junior College Accounts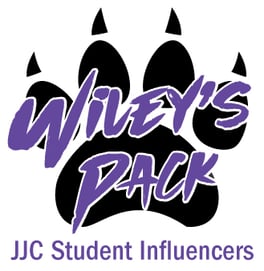 The official main JJC accounts post a variety of content, including all important updates and news that also gets sent via email; student, employee and alumni features; photo galleries; campus events and more.
Our newest account is TikTok, where we visually highlight the events, sounds, people and everything happening at JJC — including cute animals! If you're a student who's interested in helping curate and create content for the official JJC social media accounts — particularly on TikTok — apply to join Wiley's Pack!
Office of Student Activities and Wellness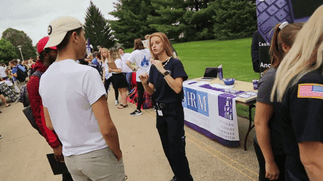 Whether you're a student looking to meet new people and add to your resume by joining clubs or just want to know where the fun is happening on campus, the Office of Student Activities and Wellness is for you. OSA regularly shares campus events, wellness tips, student resources and more.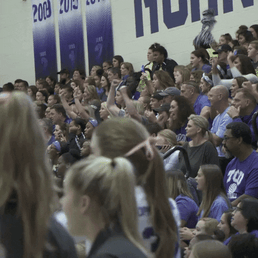 JJC may not be a Big Ten university, but that doesn't stop us from having top ranked athletic programs. Stay on top of all of the Wolves games and matches by following the JJC Wolves on any and all platforms. Plus, you can find out tryout dates for the teams if you'd like to extend your athletic careers a bit longer.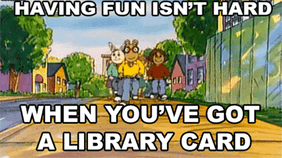 A library is much more than a place full of books and librarians telling patrons to be quiet, and the JJC Library social media will show you that (especially on TikTok!). Our librarians share online resources, freebies, recommended materials and collections, programs and more.
Foundation and Alumni Relations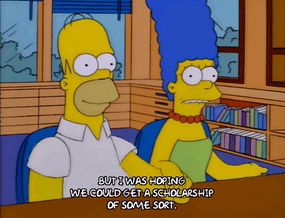 Don't let the name fool you. You don't need to be an alumni or have money to give to be interested in the social media feeds of JJC's Foundation and Alumni Relations. On their pages, you'll find scholarship and grant information and news, alumni features, events and fundraisers and more content to help support students, past and present.
There are a lot more JJC-affiliated social media accounts to follow, though! Visit our website for a full list of JJC social media accounts, from academic departments and clubs to athletic teams and more.
Related Posts:
Alums Show Their Appreciation for JJC on Twitter