Looking for the perfect Instagram photo? Got time to burn in between classes? Take a look at our list below to get some ideas - and don't forget to follow us on Instagram at @jolietjrcollege!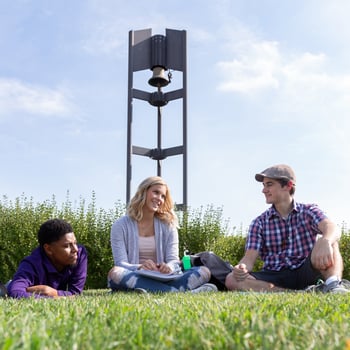 Instagram Shot #1: The Bell Tower
Impromptu #study session.
Why it's a great photo:
The bell tower is a JJC staple - if you don't have a photo of it on your Instagram already, it's a great way to show your JJC pride!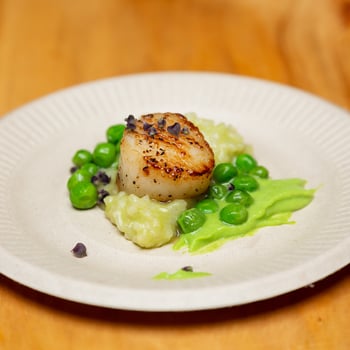 Instagram Shot #2: Your Plate
Did someone say #yum? City Center's Saveur and Thrive restaurants are #lunchgoals.

Why it's a great photo:
Our culinary students spend a lot of time creating these gourmet meals (which are super affordable!). If you haven't tried our restaurants at City Center yet, you're missing out! Learn more at jjc.edu/restaurants.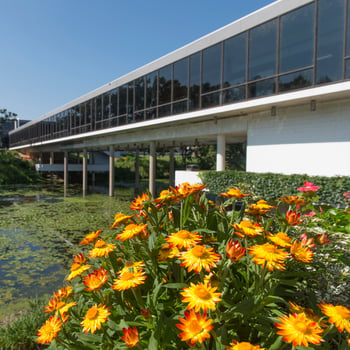 Instagram Shot #3: The Bridge (Outdoors)
On the outside looking in.
Why it's a great photo:
The Bridge is surrounded by beautiful flowers and makes a great photo because of its depth and symmetry.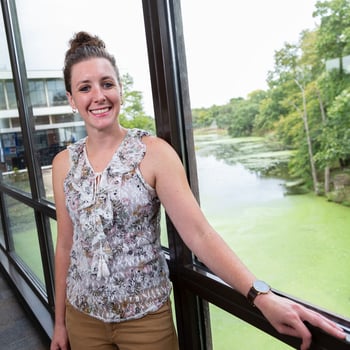 Instagram Shot #4: The Bridge (Indoors)
Start your day with a #smile!
Why it's a great photo:
Like the Bell Tower, the Bridge is also another icon of our campus. It was built almost 50 years ago, and students from the 1970s on have walked its halls.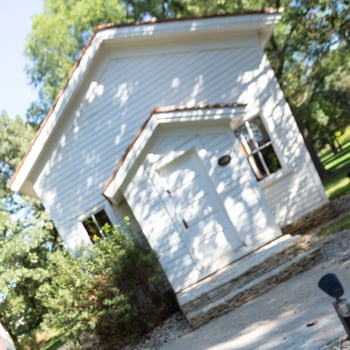 Instagram Shot #5: Cronin Schoolhouse
More than 150 years of #history right in our backyard!
Why it's a great photo:
JJC's one-room schoolhouse was not always on its property. Originally built in 1863 along Route 59 and Black Road in Shorewood, this living history museum has been a special part of our campus since the early 1990s. To learn more, visit https://www.jjc.edu/about-jjc/places-interest/cronin-school.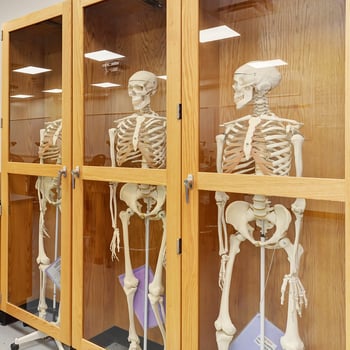 Instagram Shot #6: Science Labs
Don't you find this photo humerous? #science
Why it's a great photo:
Science class always has great visuals - why not show your family and friends the amazing things you're learning?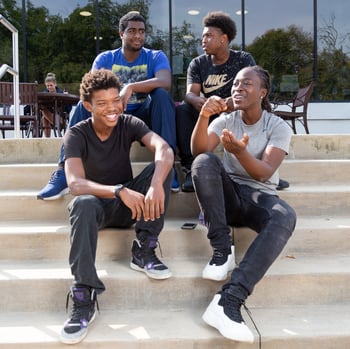 Instagram Shot #7: You and Your Best Friends
#BFFs #lovethem #friendship #candidshot
Why it's a great photo:
It's true what they say - you meet the people who will become your lifelong friends in high school and college. Show your friends some love and create memories you can look back on for years to come!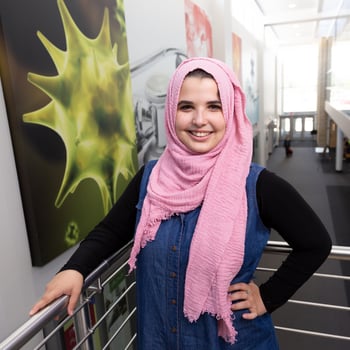 Instagram Shot #8: Health Professions Center
Just another wonderful day!
Why it's a great photo:
With colorful backdrops and open space, JJC's Health Professions Center is the perfect place for posed shots. It opened in 2013 and is one of JJC's newest facilities on campus.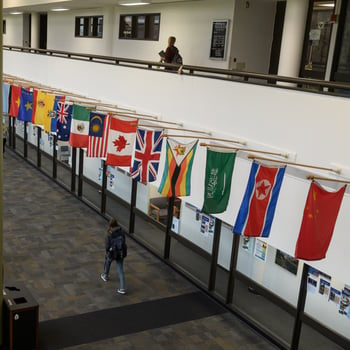 Instagram Shot #9: C-Concourse Flags
#Classic.
Why it's a great photo:
The C-Concourse has more than 15 flags from countries across the globe hanging from its wall. Go up to the second floor and challenge yourself to capture all of them in a single, squared photo.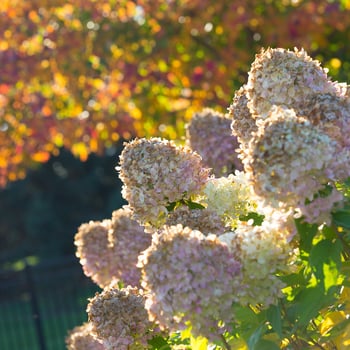 Instagram Shot #10: Seasonal Photos
#HappyFall Everyone!
Why it's a great photo:
We're lucky enough to live in a part of the world where we experience four seasons - try capturing them all during your time as a student here!
Related Posts
QUIZ: What Should I Study?
10 Questions to Ask Your Professor
What You May Not Know About JJC
10 Famous JJC Alumni
15 JJC Certificates You Can Earn in One Year or Less
***
Like this post? Check out: