Did you know that 29 percent of students across the country enrolled in an online or hybrid class program in 2017, according to an online education study?
If you've never taken an online class before, consider testing one out this summer (classes are only six to eight weeks long). Visit jjc.edu/makeithappen to learn more about how you can apply or register.
In the meantime, read on to learn why online classes are so beneficial:
1. Online classes are convenient and flexible.
While you'll still have homework, projects and the usual deadlines, what's different about online classes is that each week you can choose to log on at your convenience. Have a full-time day job? No problem! Log on before or after work.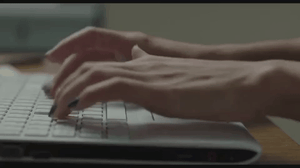 2. You'll save on gas.
Since you don't have to come to campus for your class, you won't have to fill up as much on gas! This is not only great for the environment - but awesome for your pocketbook.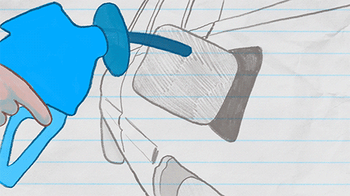 3. You can be comfortable.
You can take your class in your pajamas, while relaxing on your couch or lying in bed. You can eat a snack, chew gum or have music playing in the background. The beauty of taking an online class is that you get to be in control of the environment.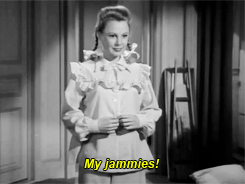 4. Your self-discipline will grow.
Because online classes give you more freedom and flexibility, it's important to stay disciplined. Remember: homework and deadlines are important. Online classes are a great way to practice your accountability.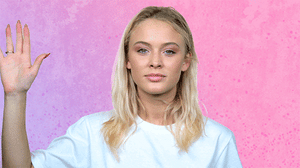 5. You'll still get to make connections with faculty and other students.
Even though your class is online, you'll still have access to your professor and you may even be required to work on projects with fellow students. Just because you're taking the class in the comfort of your home does not mean it's going to be a solitary experience.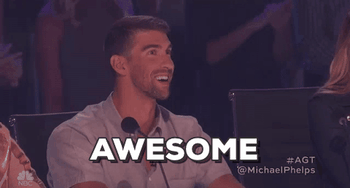 Still not sure if online classes are right for you?
Take a hybrid class! Hybrid classes are taught partially online and partially on-campus. They are a great start if you've never taken an online class before. Visit jjc.edu/icampus to learn more.
Did you know...
JJC offers degrees and certificates that can be earned entirely online! While online classes are offered in almost any area of study, the following degrees and certificates can be earned exclusively online:
Degrees
Certificates**
*Some hybrid classes may be required.
**Important information about the educational debt, earnings and completion rates of students who attended these programs can be found at jjc.edu/gainfulemployment.

Related Posts
10 Unique Classes You Can Take at JJC
10 Reasons Why You Should Take a Summer Class
15 JJC Certificates You Can Earn in One Year or Less
QUIZ: What Should I Study?
6 Strange (But Useful) Ways to Prepare for Finals
***
Like this post? Check out: