Have you ever signed up for a gym membership, but your plans to use it flew out the window?
While there are so many great benefits to joining a gym, consider JJC's Fitness Center instead - it may be a better fit for your busy lifestyle as a student. Take a look at five reasons why the Fitness Center (located on Main Campus, G-1018) is better than your average gym below.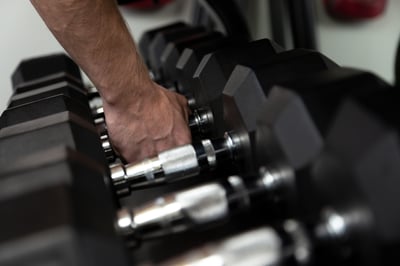 1. JJC's Fitness Center is cost-effective.
Membership only costs $25 a semester for students and $45 for community members. If you compare that to the cost of an average gym - which can range from $10 to $100 per month - you'll realize you're getting a steal!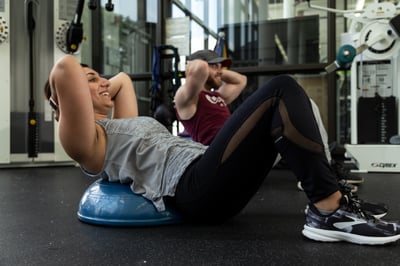 2. Free yoga and pilates classes are available to you after you join.
If you're a Fitness Center member you can take advantage of free yoga and pilates classes. Take a look at the schedule for fall 2019 below!
Yoga classes
Tuesday and Thursdays, 1:15 p.m. to 2 p.m.
G-2002
Pilates classes
Monday and Wednesdays, 1:20 p.m. to 2 p.m.
G-2002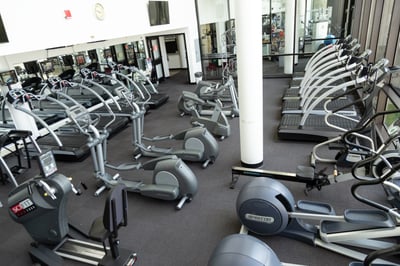 3. It's super convenient because you're already on campus.
Before classes, in between classes or after classes - you're already on campus, so why not take advantage of the Fitness Center's availability?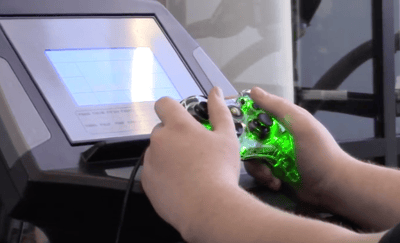 4. JJC's Fitness Center offers video gaming machines, TV screens and more.
Now you can work out without feeling bored! Want to learn more about the cool things the Fitness Center offers? Call (815) 280-2674.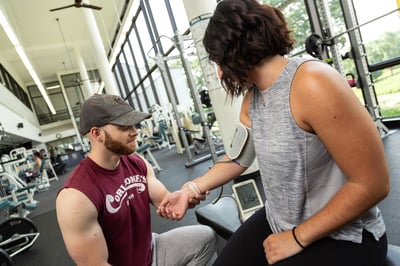 5. Your first visit is free.
Still unsure about joining JJC's Fitness Center? No worries! Your first visit is free - stop by G-1018 to learn more.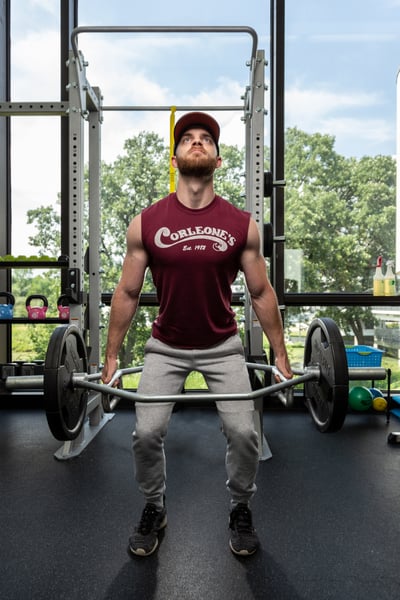 How to Join the Fitness Center
Step One: Stop by Student Accounts and Payments to pay for your membership.
Step Two: Bring your receipt and JJC ID to the Fitness Center (G-1018, Main Campus).
Step Three: Start your workout!
Want to learn more? Visit jjc.edu/fitness-center.
Related Posts
10 Motivators to Get You Through Second Semester
Mistakes To Avoid Your First Semester at College
7 DIY Projects To Get You Ready for Fall Semester
You're Graduating... Now What?
10 Famous JJC Alumni