Did you know that JJC has its very own nature trails? Students and community members alike can explore the paths that make up our backyard, which include both paved and unpaved trails. Learn more or see a map at jjc.edu/trails.
Ready to enjoy the fresh air? See if you can spot these five things on our nature trails, outlined below - and check out our video at the end of this post!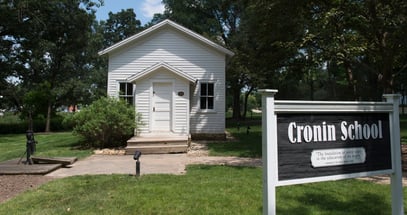 1. The Cronin Schoolhouse
Right before JJC's unpaved trail begins, you'll notice one of the biggest landmarks on our campus - the one-room Cronin Schoolhouse. The schoolhouse is a living history museum and was originally built in 1863 along Route 59 and Black Road.



2. Wildlife
Many animals call these paths their home, from groundhogs (pictured above) to deer, opossums, raccoons, birds and more.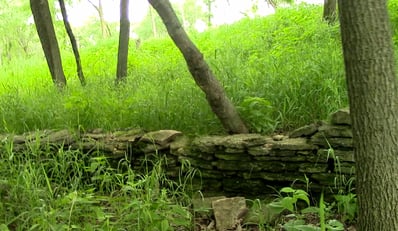 3. A limestone wall with an intriguing legend
If you start your hike at the trailhead near the Cronin Schoolhouse, you'll come upon a limestone wall early on. This wall is rumored to have been built by Civil War prisoners in the 1800s. There is a similarly constructed wall near Smith's bridge, five miles south of JJC.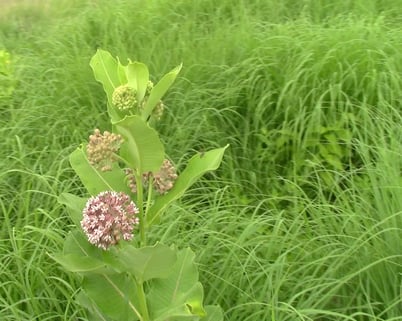 4. Wildflowers, Prairie Plants and More
Take in all the natural beauty! You'll encounter wildflowers, old oak trees, streams, rock formations and more. There's even a prairie restoration area where it's easy to imagine what life was like about 200 years ago, when the community of "Juliet" was formed.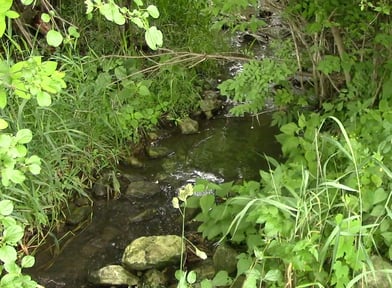 5. The Fen
The fen is a marshy wetland that was caused by a glacier more than 2 million years ago. It is one of the rarest forms of natural habitat in the United States - and you can enjoy it in all its beauty right here on campus!


Let Us Know What You Discover!
Post your photos of our trails on social media. You can tag us on Facebook, Twitter or Instagram!
Related Posts
Top 5 JJC Outings for Couples or BFFs
5 Things You Didn't Know About Community Colleges
Celebrate JJC's 115th Year Anniversary Through Photos
5 Life Hacks for JJC Students
***
Like this post? Check out: