It's no secret that community colleges are affordable, offer flexibility, provide easy ways to transfer and are made up of a diverse student body, from those right out of high school to returning adults.
But did you know that there are more than 1,460 community colleges in the United States? Illinois, California, New York, Texas and North Carolina house the most community colleges in the country. Take a look at our list below to learn even more about community colleges.
1. On average, 7.4 million students across the United States attend community college each year.
In addition to that number, 5 million more sign up for community college non-credit courses. The average age of a community college student is 28.
Want to learn about JJC's non-credit courses? Visit jjc.edu/LLC.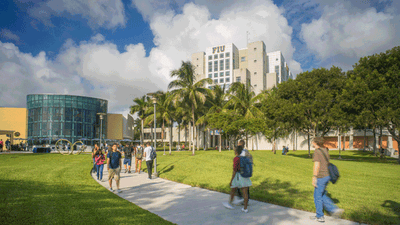 2. More than half of community college students go to school part-time.
About 60 percent, to be exact. This may be a testament to the flexibility that many community colleges offer. Learn more about JJC's flexible class options here.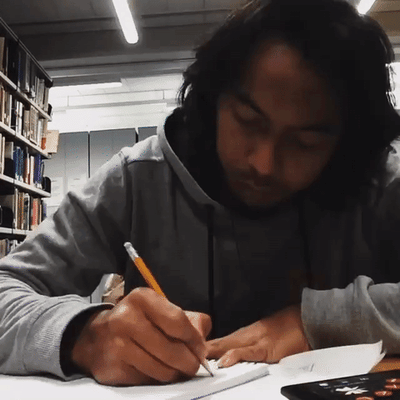 3. Community colleges offer smaller class sizes compared to most four-year universities.
According to the Integrated Postsecondary Education Data System, you're more likely to receive individualized attention at a community college. On average, community college class sizes range from 25-35 students. Four year schools have an average of 150-300 students per class.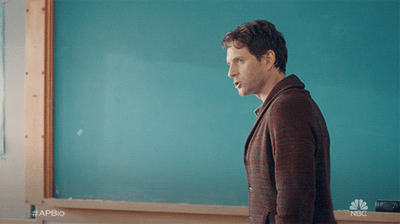 4. You can still get a high-paying job with a two-year associate degree.
The U.S. Bureau of Labor Statistics reports that web developer positions had a 2017 median pay of more than $67,000 a year. Diagnostic medical sonographers make more than $65,000 a year, and radiologic technologists make more than $60,000 a year. The best part? All of these careers only require an associate degree. To learn more about the high paying, in-demand careers you can get with an associate degree, click here.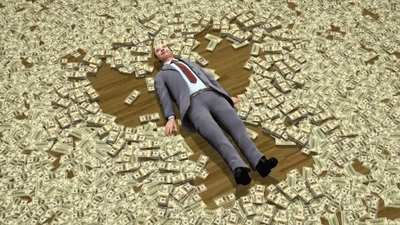 5. Most of today's registered nurses got their start at a community college.
And they're not alone. Firefighters, law enforcement officers and EMTs are also more likely to attend community college. Visit jjc.edu/nursing or jjc.edu/academics/health-and-public-services to learn more about how you can start a career in these fields at JJC.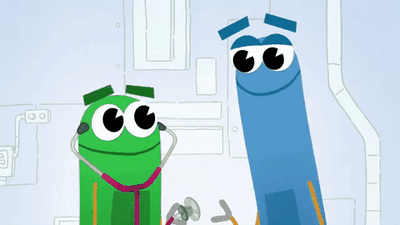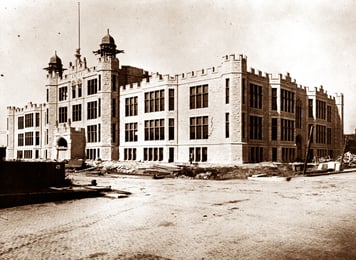 Did You Know...
Did you know that JJC was the first community college in the U.S.? The very first JJC classes took place at Joliet High School in 1901 (pictured above). Want to learn more about our rich history? Visit this blog to learn more and view some of our photos from the archives.
Related Posts
What You May Not Know About JJC
10 Famous JJC Alumni
7 Celebrities Who Attended Community College
Celebrate JJC's 115th Anniversary Through Photos
8 In-Demand, High Paying Jobs You Can Get with a JJC Degree
5 In-Demand Career Education Jobs You Can Get with a JJC Degree
***
Like this post? Check out: