Note: This article was published in 2018 and may contain information about events that have already passed.
February is Black History Month - a time to celebrate diversity, create awareness and honor the African Americans who have played significant roles in U.S. history, from Harriet Tubman to Martin Luther King, Jr.
There are so many ways you can celebrate - take a look at our list below for some ideas.
1. Attend a JJC Black History Month event.
The Office of Multicultural Student Affairs (OMSA) hosts Black History Month events every year. This year, there are ten events to choose from, including "Legacy of Dance in African American Culture: Roots, Movement and Evolution" on Wednesday, Feb. 7 and a viewing of the award winning movie, "Get Out" on Friday, Feb. 16.
Click here to see the entire list of events. All events are free and open to students and the community.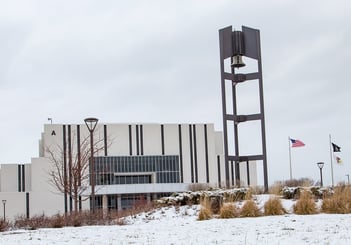 2. Read a book written by an African American author.
Check out this list of 22 award-winning books by African American authors. If you enjoy reading, you can also take part in the JJC Library's free Great Read festivities. And if you read "The Watsons Go to Birmingham - 1963," by Christopher Paul Curtis, you're invited to participate in a book discussion on Thursday, Feb. 15 at the JJC Library.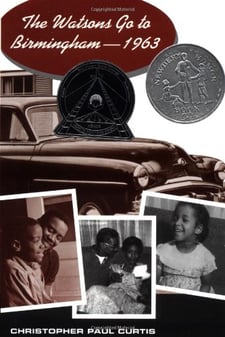 3. Visit the DuSable Museum in Chicago.
The DuSable Museum was founded in 1961 and was created to honor the experiences and achievements of Africans and African Americans. The museum offers paintings, lectures, historical memorabilia, special events, workshops and more. Click here to plan your visit.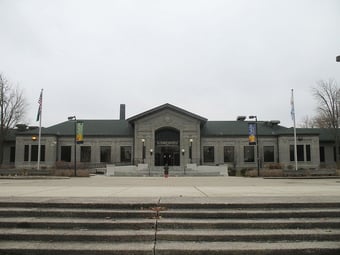 4. Support a non-profit.
There are many non-profit groups that support the black community and youth, such as the NAACP and Black Girls Code. Check out this list if you would to learn more about volunteering or make a donation.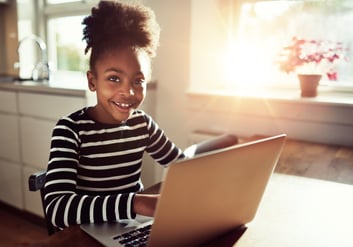 5. Stay involved throughout the year.
Sign up for JJC's Cultural Diversity in America (SOC 290) course, or take part in the programs offered through JJC's Office of Multicultural Student Affairs.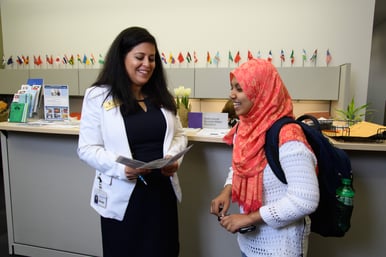 Related Posts
13 Services JJC Offers You That You Didn't Know About
JJC Chefs Share Mouthwatering Cinco De Mayo Recipes
5 Places to Volunteer in the Joliet Area
11 Most Popular JJC Majors