Did you know that 85 percent of college students reported feeling overwhelmed in 2015? On top of that, about 40 million adults suffer from some type of anxiety disorder, with 75 percent experiencing their first symptoms by age 22.
It's no secret that college students have a lot on their plate. If you ever find yourself stressed, anxious or depressed, JJC is here to help. Take a look at the tips we've listed below and consider attending one of our wellness workshops this fall.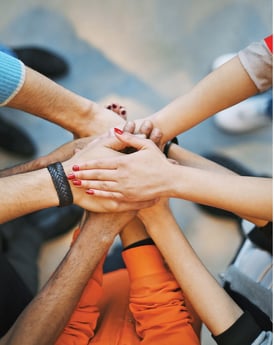 1. Attend a Wellness Workshop.
There are three more wellness workshops available for students this year. These workshops, led by JJC counselors, are hosted by the Counseling Office. Questions? Call (815) 280-2673.

Emotional Regulation
Tuesday, Oct. 2, 1 to 2 p.m.
A-1002
Discover the Mindful Constructive Focusing, Distress Tolerance and Emotional Regulation techniques.
Depression
Tuesday, Nov. 6, Noon to 1 p.m.
A-1002
Learn how to manage symptoms, identify triggers and use coping strategies.
Navigating Dating Relationships
Tuesday, Dec. 4, 1 to 2 p.m.
A-1002
Understand the difference between healthy and unhealthy relationships and learn communication and conflict resolution skills.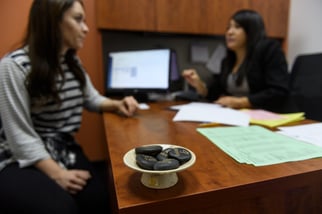 2. Get help: make an appointment with a counselor or talk to a friend or professor.
The JJC Mental Health Services Office offers free one-on-one counseling services and an online confidential mental health screening to all students. If you don't feel comfortable talking to a counselor, speak with a trusted friend or professor about what's going on. To learn more about JJC's counseling services, see our webpage here.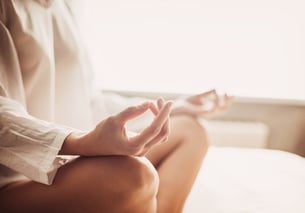 3. Find a coping strategy.
The Association for Anxiety and Depression lists coping strategies and health tips for those suffering with stress, anxiety or depression, such as: exercise, meditation, deep breathing and limiting your alcohol or caffeine intake. Check out the full list.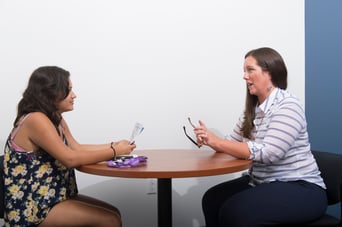 4. Seek additional resources.
Are you stressed because of a big class assignment or test? Make an appointment with a tutor at our free Tutoring and Learning Center. Are you anxious about choosing the right major? Meet with a career advisor in the Career Services Center. Family or relationship problems? Make a personal appointment with a counselor at the Counseling Office.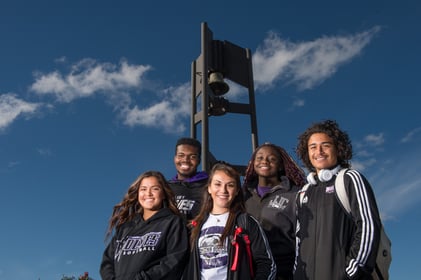 5. Keep going.
Although college can be tough, remember that it's not forever. Work hard toward your goals and always fight when faced against adversity. We know you can do it!
Related Posts
10 Best Kept Secrets for New Students
5 Things to Spot on JJC's Nature Trails
3 Tips for Staying on Top of Homework
5 Life Hacks for JJC Students
***
Like this post? Check out: