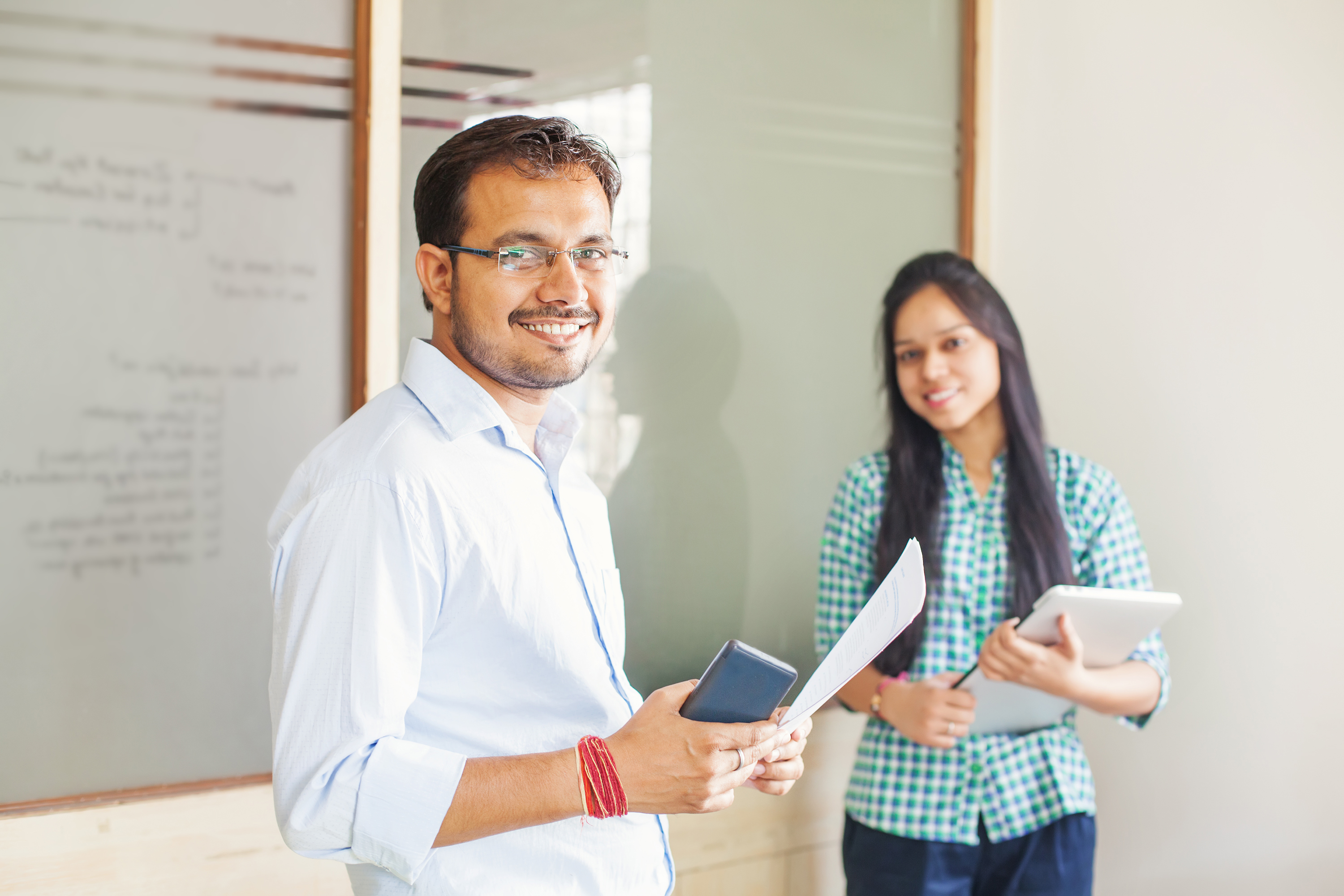 Want to get into the workforce quickly?
JJC offers a number of for-credit certificates (check out our list of 15 JJC certificates you can earn in one year or less) that will help get you into the workforce fast, but for some careers, there may be an even quicker option. Below, we list five non-credit certificates, offered through JJC's Corporate & Community Services Department, that provide you with job-ready skills and a training credential.
Even though these classes do not provide credit toward a degree program, you can promote them on your resume to help you land a job. In most cases, these classes will provide the training you need to qualify to take certification exams.
Non-Credit Programs vs For-Credit Programs
Non-credit programs are short-term (typically lasting one semester or less) and provide job-ready skills. They do not count toward a college degree or college certificate. For-credit programs are more traditional and count toward a college degree or college certificate.
Questions about these programs or others not listed here? Contact Training Coordinator Chris Lester at dlester@jjc.edu or call (815) 280-1423. You can also visit trainingupdate.org.