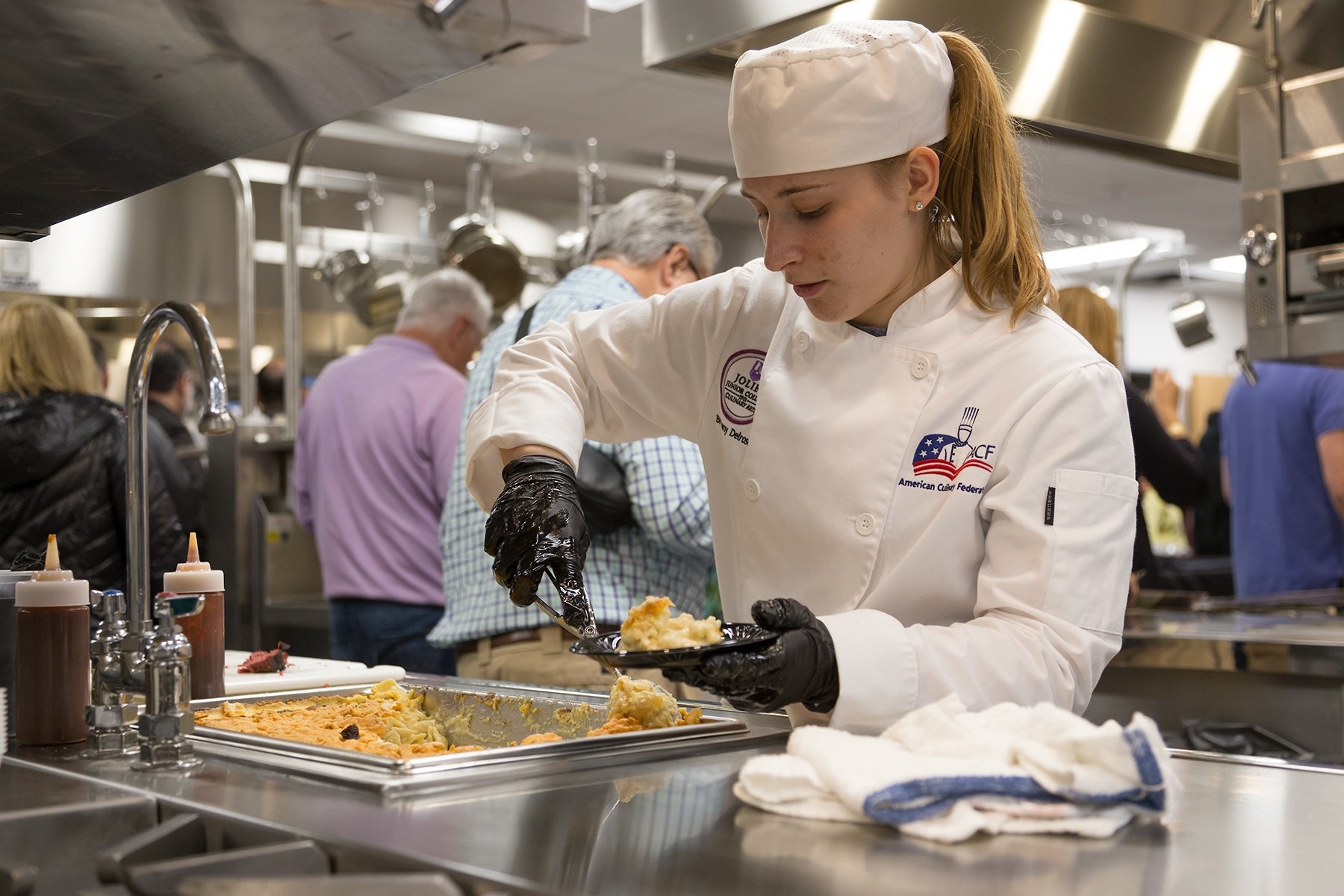 JJC offers a ton of degree and certificate options - more than 180 different types to be exact. From nursing to computer science, the choices are all across the board. But have you ever wondered which majors were the most popular?
According to data pulled from JJC's Institutional Research Office, most students have declared that they are earning an Associate of Arts degree (37.2 percent). Associate of Science degree earners make up 12.2 percent of students. After that (not taking into account students enrolled in dual credit classes) here's our list of the most popular JJC majors.
For a complete list of JJC degree and certificate options, click here.