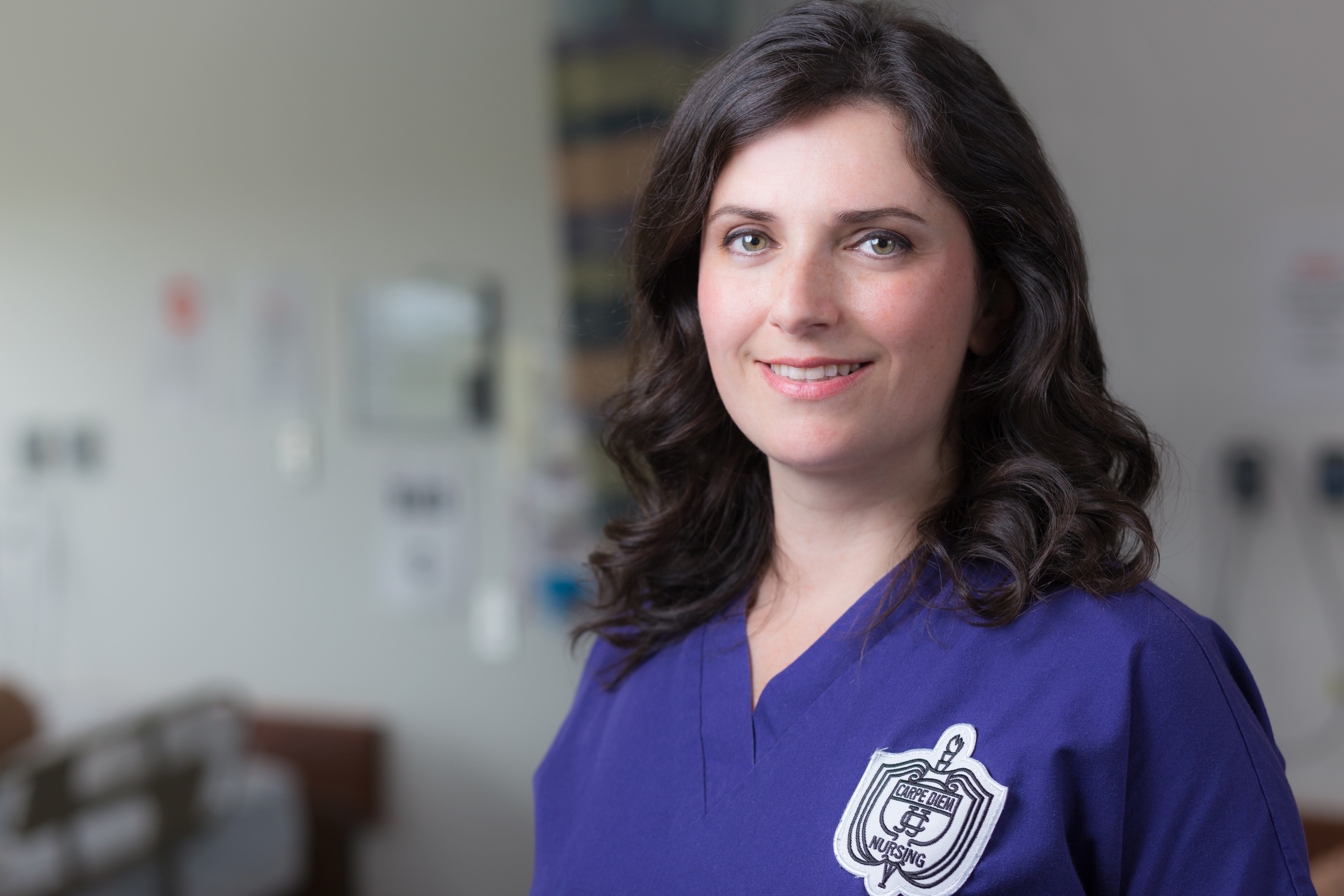 What is Career-Based Education?
JJC, other community colleges and trade schools offer a number of degrees, certificates and programs that are considered career-based education (or just "career education"). What do these programs have in common? They all aim to get students into the workforce immediately after they graduate. Many of these programs are technical-focused, like automotive service technology or welding, but many are not, like diagnostic medical sonography or radiologic technology.
Why Career-Based Education is Thriving
It's no secret that career-based education is thriving. Many of the career paths you can study for are in need of more employees (in part due to a retiring workforce for some fields). Several industries pay their staff well and because students can get training for these jobs at community colleges and trade schools in two years or less, it's both a popular and affordable way to start a new career.
Check out our list below to see five careers you can study for at JJC, or browse our A to Z index for more career-based education fields.