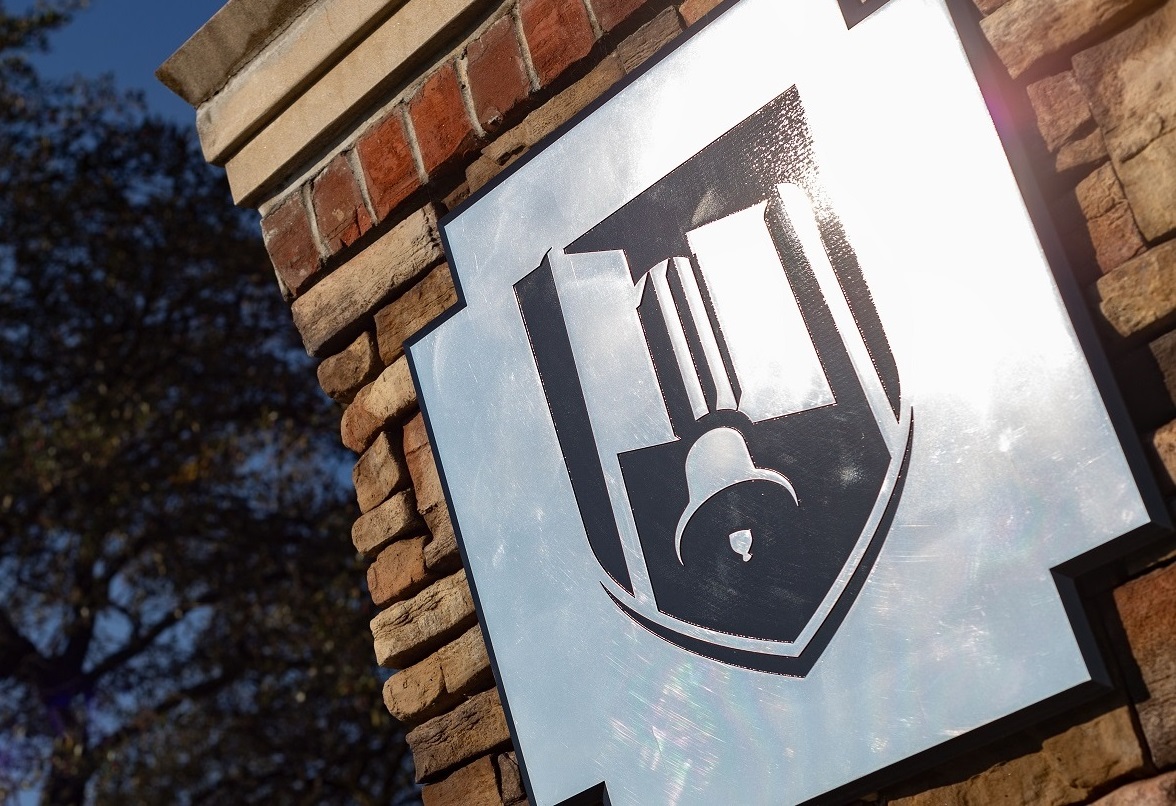 Not only is federal and state financial aid available to qualifying students of Joliet Junior College, there are an abundance of scholarships for which you can apply. And now that the application window is open for the fall 2020 semester, now is the time to explore your options!
JJC awards scholarships funded by the Joliet Junior College Foundation in order to address the needs of many different kinds of students. Scholarships are awarded based on a student's academic standing, leadership, specialized talents, ethnic origin, and financial need, among other factors. Last year, the JJC Foundation awarded over $757,000 in scholarships to 670 students!
The fall 2020 scholarship application period runs Feb. 1 through May 1. Below, we introduce you to 10 scholarships that would impact your academic future. You can review all scholarships and apply here.