By choosing to go to college, you're more likely to land a job, get paid a higher salary and even live a happier, healthier life!
Sounds amazing, right? But that's not all! Did you know that college gives you perks even before you graduate? Read below to learn seven ways college is different from high school (and why that's a good thing).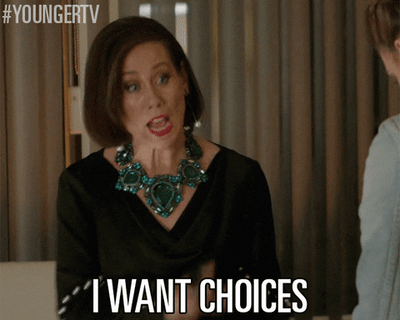 1. You get more choices.
College allows you to make personalized decisions about your education.
WHY IT'S A GOOD THING: From deciding when your classes are to what professors you want to take and the subject matter (do you want to take an ecology or biology course for your natural sciences gen ed? What do you want to major in?) - having more choices is a huge benefit! Through this freedom, you're growing - and setting the baseline for your future. How exciting!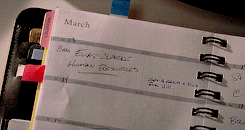 2. You can make your own schedule.
It's all about the flexibility!

WHY IT'S A GOOD THING: Do you want to avoid 8 a.m. classes? Take evening or online classes instead! Not sure you can handle five classes each semester? That's totally fine - take the amount of classes you're comfortable with. Need to keep your Tuesdays and Thursdays free so you can go to work? Done.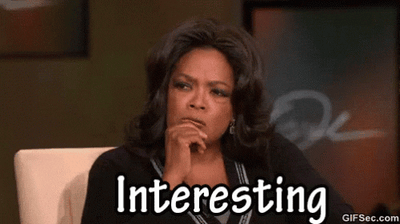 3. Classes will be more relevant to you...
...and you can apply what you've learned.

WHY IT'S A GOOD THING: Many of the classes related to your major (and even gen eds, too) will prepare you for your future career. You may not realize it now, but in a few years you'll be putting what you're learning in class to good use!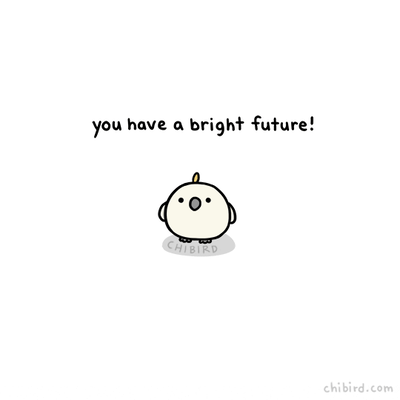 4. College means more for your future career.
Compared to high school, college provides a better opportunity for you in the working world.

WHY IT'S A GOOD THING: Did you know that as an associate degree holder, you'll make an average of $200K+ more over your lifetime than if you just had a high school degree? Associate degree holders also have more job security and opportunities. For more on how college means more for your future career, take a look at the top 5 Reasons Why College is Worth the Money.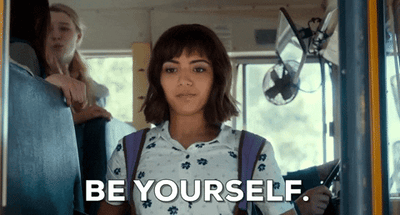 5. You'll feel comfortable in your own skin.
Just be yourself!

WHY IT'S A GOOD THING: One of the best parts about being in college is that you don't have to be afraid to be YOU. You'll be surrounded by a group of students, staff and professors that are more accepting and less judgmental than what you're used to in high school. You may even find a group of peers who are exactly like you. At JJC, there are no labels - just students.
A great way to meet other students who share your interests is to get involved with the Office of Student Activities. Learn more about our student clubs here.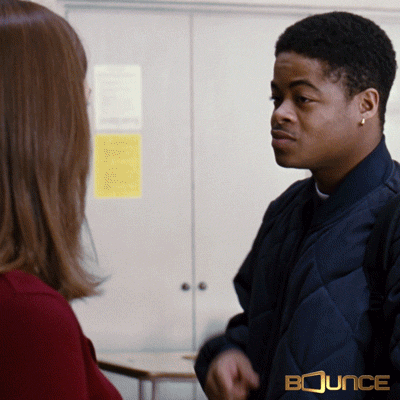 6. You'll most likely have better relationships with your professors.
And staff members, too!

WHY IT'S A GOOD THING: In addition to forming more personal relationships with your professors in college, this benefit is also a great networking opportunity. If you keep in touch, these relationships may come in handy down the line when you're looking for a job. You can use your professors as references on your resume or you can take advantage of their connections in your field.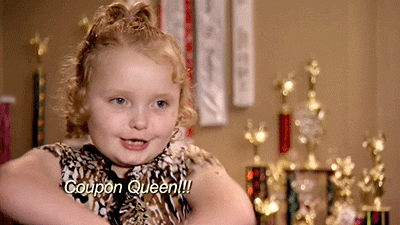 7. You'll get discounts - just for being a college student!
That's right! All you need is a student ID or an .edu email address.

WHY IT'S A GOOD THING: It's no secret that college is expensive - so having access to all of these discounts and freebies is a huge plus! Want to learn more about the types of discounts you can receive as a college student? Check out our blog: 10 Things College Students Can Get for Free or at a Discount.
Related Posts
10 Motivators to Get You Through Second Semester
Mistakes To Avoid Your First Semester at College
7 DIY Projects To Get You Ready for Fall Semester
You're Graduating... Now What?
10 Famous JJC Alumni