With the start of a new school year comes the opportunity for a new beginning. Are you ready for a new, transformative year?
Take a look at a few tips below to see how you can make this your best year yet!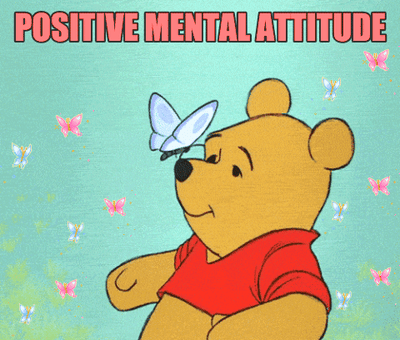 1. Be positive.
Studies suggest that positive thinking will not only boost your mood, but it will also impact your work, your health and your life. That's because when you have a positive attitude, you're likely to see more of what's possible (instead of just dismissing ideas all together).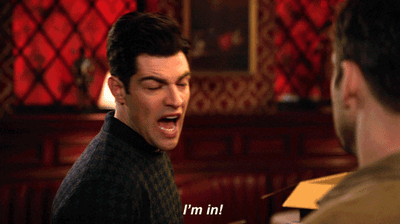 2. Get involved with student activities.
Did you know that getting involved in extracurricular activities has been proven to have a positive link to student attendance, high GPA, and high test scores? Check out our Office of Student Activities webpage to learn about how you can get involved - or stop by our Mainstreet event this September to meet with members of student clubs.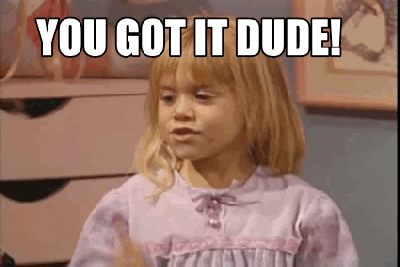 3. Be proactive! Set yourself up for success by meeting with the right people.
Are you undecided? Set up an appointment with our Career Services Center. Think you'll need some extra help in your math class? Stop by the Tutoring and Learning Center to ask about meeting with a tutor. Want to strengthen your relationships with your professors? Find out when their office hours are. JJC offers plenty of resources to assist students - check out our list of the 13 services you didn't know about here.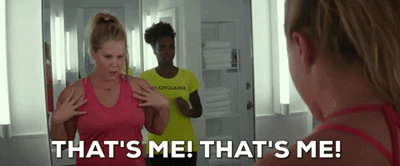 4. Get to know yourself better.
Use the time in the beginning of the semester to understand yourself. Figure out how you like to work - are you a planner or do you prefer having your phone send reminders about your school projects? What is the best way to stay motivated - do you need to implement a reward system or are you better studying with friends?
Also - don't be afraid to take classes in different areas! Experiment with your likes and dislikes. If you need help choosing a major, set up a meeting with the Career Services Center.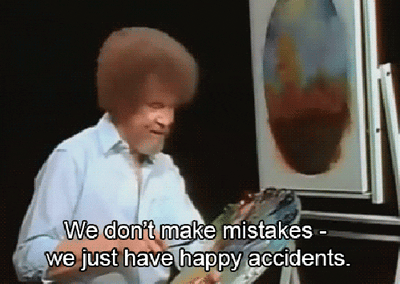 5. Allow yourself to make mistakes.
It's inevitable that things will go wrong - but when they do, take a breath. Know that it's impossible to be perfect 100 percent of the time. In fact, making mistakes may actually help you do better in school - to learn more, check out this interesting study.
Related Posts
10 Motivators to Get You Through Second Semester
Mistakes To Avoid Your First Semester at College
7 DIY Projects To Get You Ready for Fall Semester
You're Graduating... Now What?
10 Famous JJC Alumni