Trick or treat!
Wow, Halloween sure snuck up on us this year! In "spirit" (

) of the upcoming holiday, we've taken seven common college majors and compared them to classic Halloween costumes. See where you fit in below!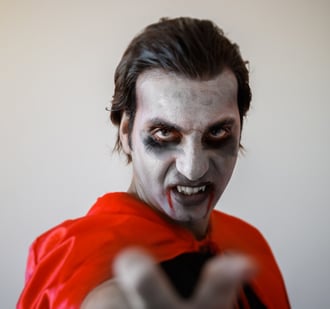 1. Math-related major
Count Dracula
In addition to having the word "count," in his name, Dracula is the perfect costume for math-minded individuals because Dracula's author, Bram Stoker, graduated with honors in mathematics in 1870.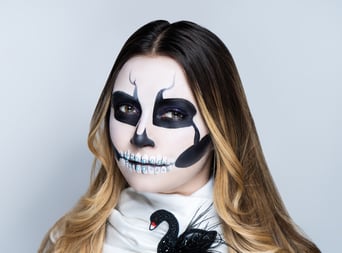 2. Science-related major
Skeleton
This one is literally a "no-brainer!" Biology and anatomy students have no doubt studied the skeletal system - but it's even more relevant because science majors are so "humerus."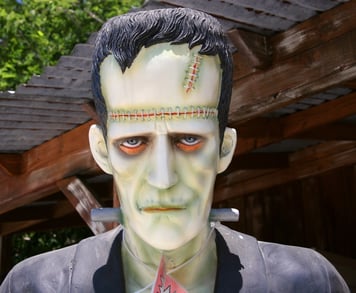 3. English-related major
Frankenstein's Monster
Mary Wollstonecraft Shelley's Frankenstein is one of the earliest works of science fiction. Even if English majors haven't read this classic, they've certainly learned to appreciate its importance.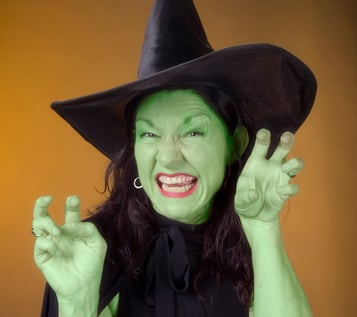 4. Fine Arts-related major
Witch
"Double, double toil and trouble, fire burn and caldron bubble," is a famous line from William Shakespeare's Macbeth - that's why this costume fits fine arts majors perfectly!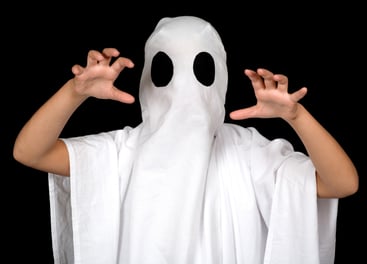 5. History-related major
Ghost
If you're a history buff, you're used to learning about the past - so a ghost costume is a natural fit!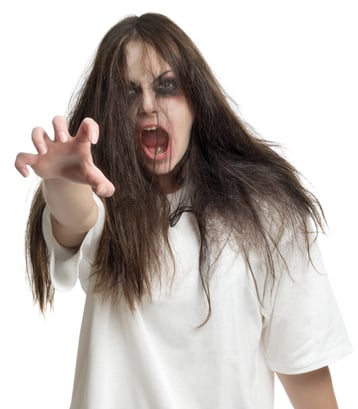 6. Social Sciences-related major
Zombie
Whether you're studying to be a teacher's assistant, social worker or sociologist, this field requires both emotional and intellectual intelligence. That's why we've chosen the zombie - a monster completely dedicated to brains.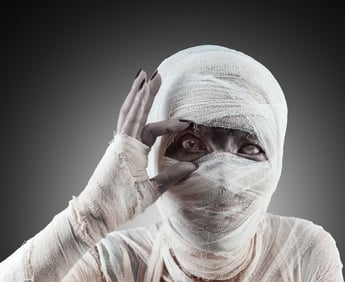 7. Health-related major
Mummy
Even though mummies originated in Ancient Egypt and South America, the linen cloth they were wrapped in resembles modern day bandages - and that's something that health-related majors have a lot of experience with.
Related Posts
Inspire Pinterest-Envy with these DIY Halloween Cookies
What Are You Thankful For?
Financial Aid Facts & Stats
10 Best Kept Secrets for New Students
9 Awesome Gifts You Can Afford on a College Student Budget
***
Like this post? Check out: