Students: you made it! Next week is finally spring break!
Whether you're staying in for some much needed R&R or busy with work and family, we hope you'll enjoy this well-deserved break from classes.
Looking for something productive to do during your time off? Below are five things you can work on over spring break.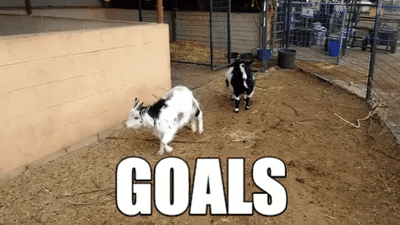 1. Assess your goals.
Once you get back from break, there will only be nine weeks left before the semester ends. Now is the time to ask yourself: are you on track with the goals you set when you rang in the new year? If not, re-evaluate them or create new ones.



2. If you haven't already, research transfer schools.
With a week free of classes, now is the perfect time to schedule personalized tours with the four-year universities you're considering. If you can't physically visit, do some research online. See what schools offer: from academic programs to clubs, student resources and more. Need some help with your transfer school search? Read our blog on what to look for in a transfer school or visit jjc.edu/transfer.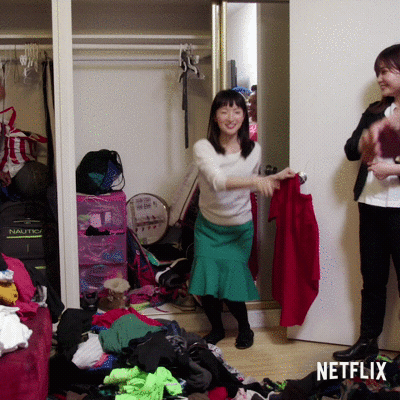 3. Organize or clean your space.
Have you ever heard the phrase "the bigger the mess, the greater the stress"? Spring break is the perfect time to organize, clean and de-clutter your room, your home, your car or the space where you get all your work done. There are so many benefits of a proper scrub-down - everything from reduced stress to increased productivity.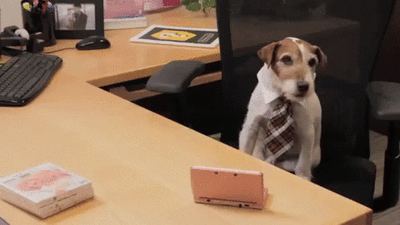 4. Go on a job shadow.
Are you still undecided, going back and forth between concentrations, or second-guessing your major? Go on a job shadow! Not only will it give you a better idea of the career you're thinking about, but you'll get a behind-the-scenes sneak peek of your possible future. And job shadowing is for all ages - whether you're right out of high school or you're 45 and considering a career change.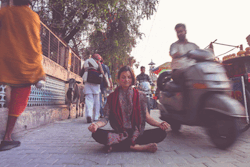 5. Check in with yourself.
Sometimes we get so busy with our day-to-day lives that we forget to check in with ourselves. Take a moment to see how you're feeling. Are you stressed? Have you been extra anxious lately? Is there anything you can do right now that will help you become your best self? If you're not sure where to start, try meditation - there are so many benefits, including improved sleep, decreased blood pressure and more.
Related Posts
7 Nearby Places to Visit During Spring Break
Your Spring Break Bucket List (on the Cheap)
How to Start Your Summer Internship Search
9 Relaxing Things to Do During Your Winter Break
6 Ways to Unwind and Relieve Stress
5 Workout Tips