Did you know that having a hobby can boost work performance, reduce stress and improve physical health? According to science, hobbies are a great way to increase both personal and professional success.
Thinking of picking up a new hobby? Check out our list below for seven inexpensive hobbies that are perfect for college students and their busy schedules.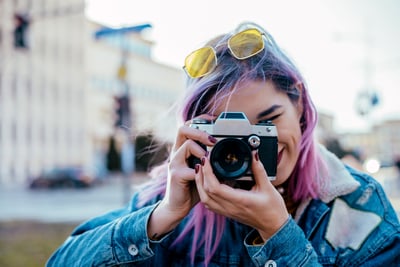 1. Photography
Even if you don't have a professional camera, there are so many ways you can use your smartphone to capture the perfect image (check out these tips). If you are creative, enjoy looking at things from new perspectives and are interested in art, this would be a perfect extracurricular for you!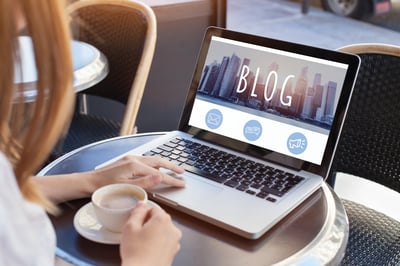 2. Blogging or Creative Writing
Looking for a way to express yourself? Try writing a blog or choose another outlet - anything from poetry to personal essays, songwriting and short stories. Great blog platforms for beginners include WordPress, Blogger and Tumblr. Not sure how to start your blog? Check out these tips.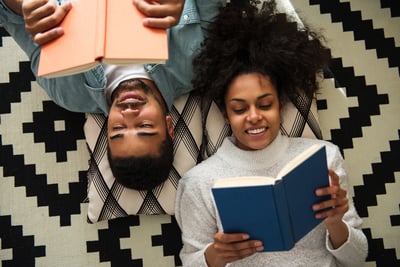 3. Reading
There's nothing like getting lost in a good book! Not sure where to find your next read? For recommendations, ask a JJC librarian, sign up for a Goodreads account or visit the BookTube community on YouTube.
Don't have time to sit down with a book? Find an audiobook to listen to in the car. Check out this list for the best audiobooks of 2018.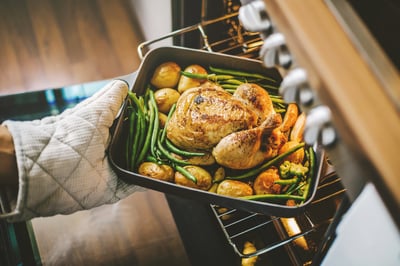 4. Cooking or Baking
Everyone's gotta eat, right? If cooking or baking has ever interested you, visit AllRecipes or Pinterest for some newbie recipes. JJC also offers short, inexpensive lifelong learning classes taught by JJC chefs in the summer, fall and spring. You'll learn the basics and gain the confidence you need to take this hobby to the next level! Call (815) 280-1555 for specifics or check out the most recent continuing education catalog for upcoming classes.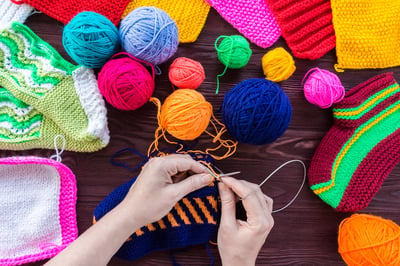 5. Knitting
Knitting isn't just for your grandmother anymore! This hobby is taking off thanks to local knitting circles and its proven health benefits (yes, knitting is good for you!). Knitting is great for stress relief and it can even lower your heart rate and blood pressure. Join a knitting group here to make friends or start off by watching tutorial videos.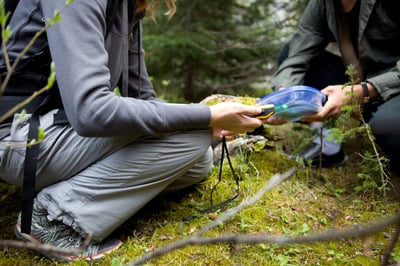 6. Geocaching
If you're up for a treasure hunt adventure, try geocaching! First, visit geocaching.com to sign up. Then, choose a geocache to find. Put the coordinates into your GPS, and as you embark on your treasure hunt, take time to enjoy the local scenery. Geocaches are found in parks, forest preserves, at local memorials and more. When you find the geocache, the prizes are yours to keep as long as you trade them out with something else for the next geocacher.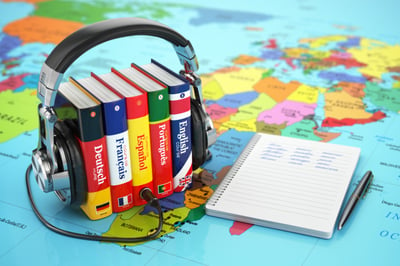 7. Learn a New Language
Did you know that you can learn a new language for free as long as you have a JJC ID? Stop by the JJC Library to discover the online resource, Mango Languages, a self-guided program that allows you to learn the language of your choice at your own pace. Mango offers 70+ different languages to choose from, including Spanish, French, Korean, Swahili and more!

Related Posts
3 Projects to Create in the MakerLab
10 Instagram-Worthy Shots Around Campus
5 Things to Spot on JJC's Nature Trails
10 Best Kept Secrets for New Students
Alums Share Appreciation for JJC on Twitter