With only a month left before graduation, we know you're busy wrapping up class projects and prepping for finals.
But don't forget that there's a light at the end of the tunnel and new beginnings are right around the corner! If you're like many JJC students, you'll be headed off to a four-year university this fall. As you get ready for this next step, the ideas below will help you prepare for your new school.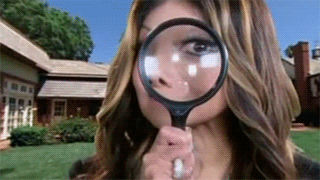 1. Research student activities and student services.
Student activities are a great resume booster - so make sure you know the details about which groups interest you (from the group's mission to its meeting place). It may also be helpful to figure out what kinds of student services are offered at your new school - from tutoring to counseling, career services and more. You'll be thankful to have this list handy should you ever need it!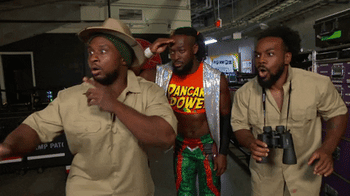 2. Get to know your way around.
If you can, make a visit to your new school, then familiarize yourself with the campus buildings and surrounding areas. Be aware of where restaurants, grocery stores, police stations, hospitals and pharmacies are located. And while you're there, why not make a good impression by introducing yourself to your future professors? If a visit is not an option before you start classes, no worries. Use Google Maps Street View as a virtual way to familiarize yourself with your new school.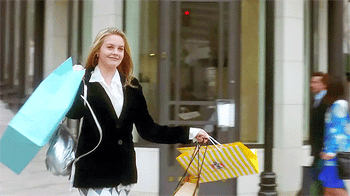 3. Staying in a dorm or getting your first apartment? Make sure you buy smart.
See if your new school offers a list of dorm room essentials. If not, check out Pinterest for a checklist like this one. Try not to overpack and be smart about it: look for the best deals! And it's not necessary to buy everything new - we're in the midst of garage sale season, so use that to your advantage. Look around your neighborhood for great finds, grab a copy of the newspaper for its classifieds section or check out online garage sales.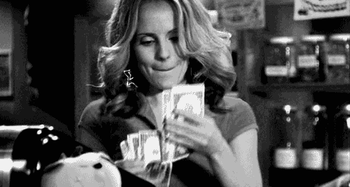 4. Create a budget.
It's always smart to plan ahead, and if this is the first time you'll be on your own, creating a budget is key - you don't want to overspend or rack up crazy credit card debt. Want to learn more about why creating a budget is important? Check out this article about five financial mistakes to avoid as a college student.
Need help creating your budget? Check out our blog on money management tips.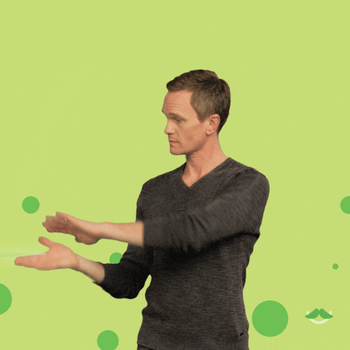 5. Stay positive!
This is a new adventure! Think about how far you've come and how far you will go. Studies have shown that positivity boosts your chances at success, so as long as you start at your new school with a can-do attitude, you'll be great. And don't forget us at JJC - you're welcome to visit anytime you want!
Related Posts
How to Start Your Summer Internship Search
Money Management Tips
5 Helpful Apps for Students
5 Research Tips for Students
Financial Aid Facts & Stats
Student Loan Myths: Busted