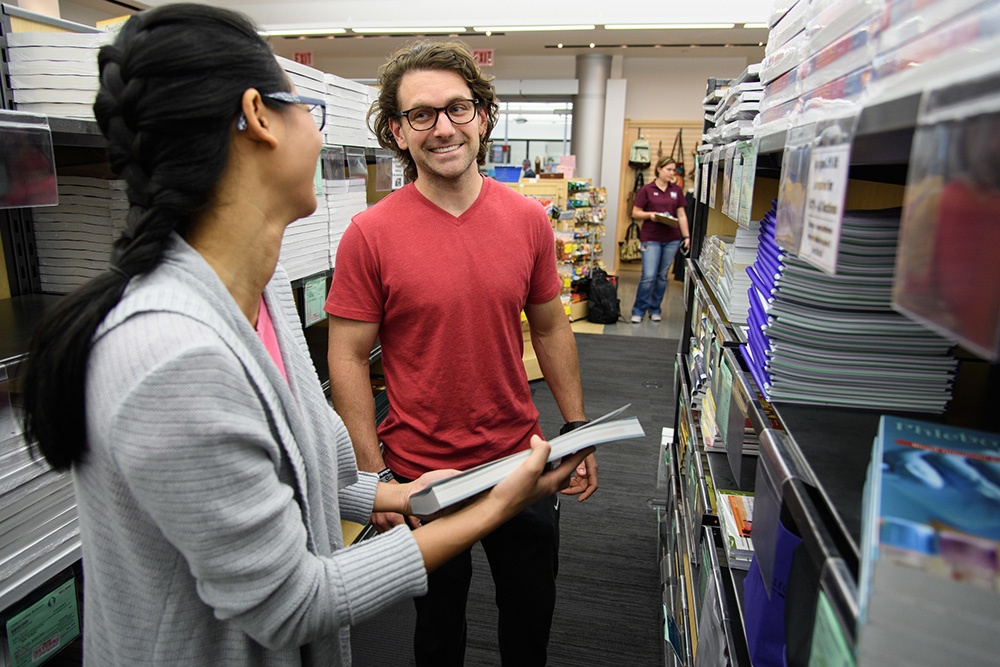 Whether you're age 18 or 38, keeping a balanced budget is tricky - especially if you're in college and juggling multiple costs.
According to a Gallup poll, only 30 percent of Americans keep a regular household budget. If you don't have a budget (but would like to create one), we've gathered a few helpful tips that will get you started below.
Questions about your financial aid? Visit jjc.edu/financial-aid.