Are you on the fence about taking summer classes because you aren't sure if you'll have enough time for fun? Set your worries aside - because there are easy ways to create a schoolwork/life balance! Take a look at our five tips to see how easily you can balance school with fun this summer.
Not registered for summer classes? There's still time!
JJC's Final Summer Session for 2019
Summer Session III: July 1 (six weeks)
To register, visit MyJJC or contact the Registration Office.
Not a student yet? Visit jjc.edu/apply.
1. Plan out your time and stick to a schedule.
Choose a consistent time each day for homework and do the same for your leisure time. Stick to this schedule and set realistic goals.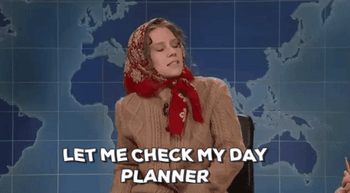 2. Work ahead.
Have a project due in two weeks? Start on it early so that you don't waste valuable time working on it right before the deadline.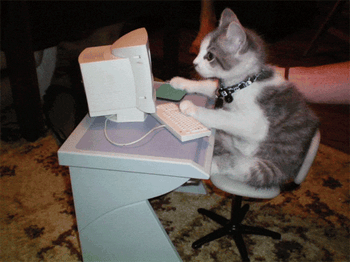 3. Take all your summer classes during the same summer session.
If you only take classes during the first session (May 21-June 28), you'll be done with school before the Fourth of July. If you wait until the third session (July 2-Aug. 9), you'll have the entire month of June free. Both of these options give you over a month of summer vacation without class.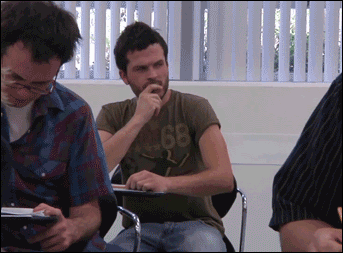 4. Prioritize.
Make a list of the most important things you want to accomplish this summer, from acing your class to taking a road trip. Plan out the time you'll need to accomplish each task and give each one a level of importance. Make sure you accomplish the most important things first, then work your way down the list.

5. Seek help if you're stressed out.
Feel like you have too much on your plate? Let your professor know - they may be more understanding than you expect. JJC also offers free counseling and tutoring. Visit jjc.edu/counseling to make an appointment with a counselor or jjc.edu/tlc to schedule time with a professional or peer tutor.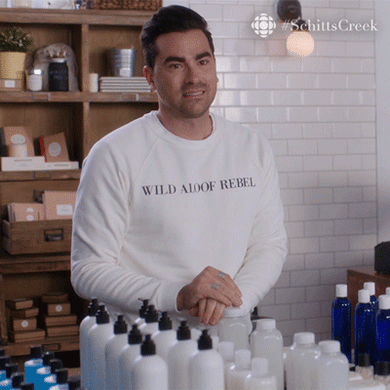 Still on the fence about summer classes?

Read our blogs:


Want to take a six-to-eight-week summer class?
View our class schedule at jjc.edu/class-schedule. Apply to become a JJC student at jjc.edu/apply.

Related Posts
How to Do Well in Your Summer Class (Even Though it's Only 6 Weeks Long)
6 Ways to Unwind and Relieve Stress
10 Tips for First Time Adult Students
3 Tips for Staying on Top of Homework
Up Your Study Game
***
Like this post? Check out: