Did you know that being thankful improves your physical and psychological health and it even helps you sleep better at night? According to science, studies revealed that gratitude contributes to these findings and more - such as higher self-esteem, strengthened relationships and the list goes on.
With Thanksgiving right around the corner, we wanted you to know how thankful we are for you: our awesome students! Take a look at our list to see why we appreciate you: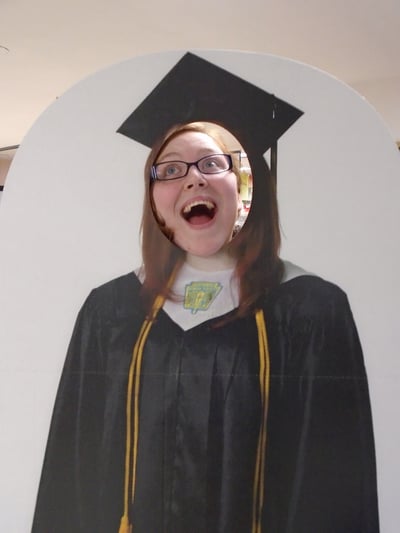 1. You always make us smile.
We truly value your humor - thanks for always being so silly!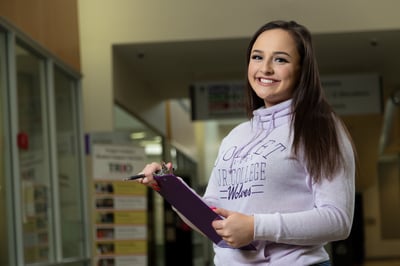 2. You make a difference in our community.
From holiday food drives to events on campus like Fosterpalooza and student leaders who give campus tours, we know you work hard to help make our community better. Thank you!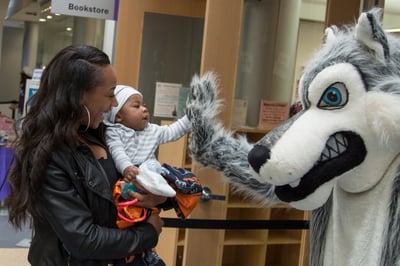 3. You care about our school.
We love when you show your school spirit! Whether you're attending Welcome Week or recommending us to others, know that we appreciate your dedication.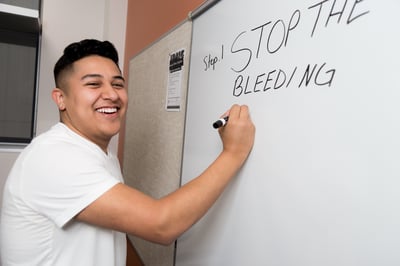 4. You make our days exciting.
Because every student is unique, there's never a dull moment on campus! We are so happy that we have you to help make our days interesting and fun.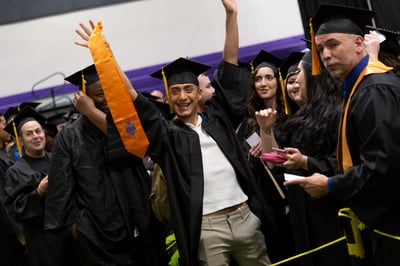 5. You make us proud.
From that lightbulb moment in class to strengthening your leadership abilities as a student worker, it is so rewarding to see the work you are doing each day. For many JJC employees, graduation is our favorite day of the year because we get to celebrate just how proud we are of you!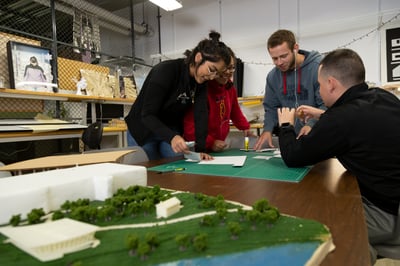 6. We are happy that YOU are the future of our community.
As a student, you've chosen a career path that means something to you and/or your family, but a wonderful side effect is that you're training to become a future part of our community - and the world!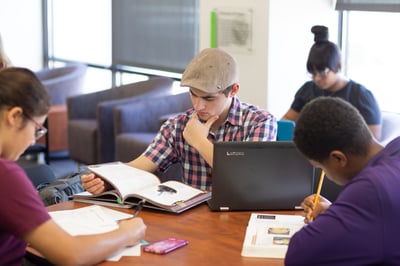 7. You inspire us.
We know it's not easy being a college student. You spend countless hours studying. Many of you work part-time or even full-time. You sacrifice time with your family and friends to be here. Your stories are truly an inspiration to us - your hard work and dedication makes us strive to be the best that we can be, so we can better serve you.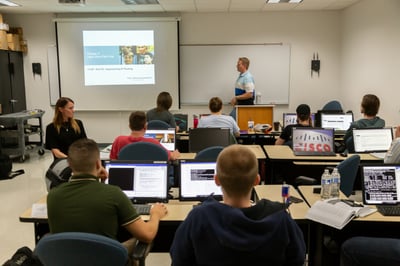 8. You help us grow.
We understand that your needs are always changing - and because of that, we've seen a lot of positive growth on campus. One example of many includes our new Romeoville Campus addition. Now that we have more space, we can better serve our population to the north!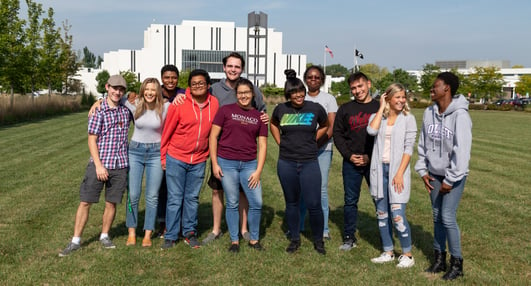 And many, many other reasons
We want to express how truly thankful we are for everything you do! We know you touch the lives of many of our faculty, staff and our community on a daily basis. Thank you so much for being YOU - being yourself is the best gift any of us could ask for!
Related Posts
What Are You Thankful For?
Thanksgiving Tips & Tricks
Which Halloween Costume Best Suits You Based on Your Major?
6 Strange (But Useful) Ways to Prepare for Finals
9 Relaxing Things to Do During Winter Break
9 Awesome Gifts You Can Afford on a College Student Budget
***
Like this post? Check out: