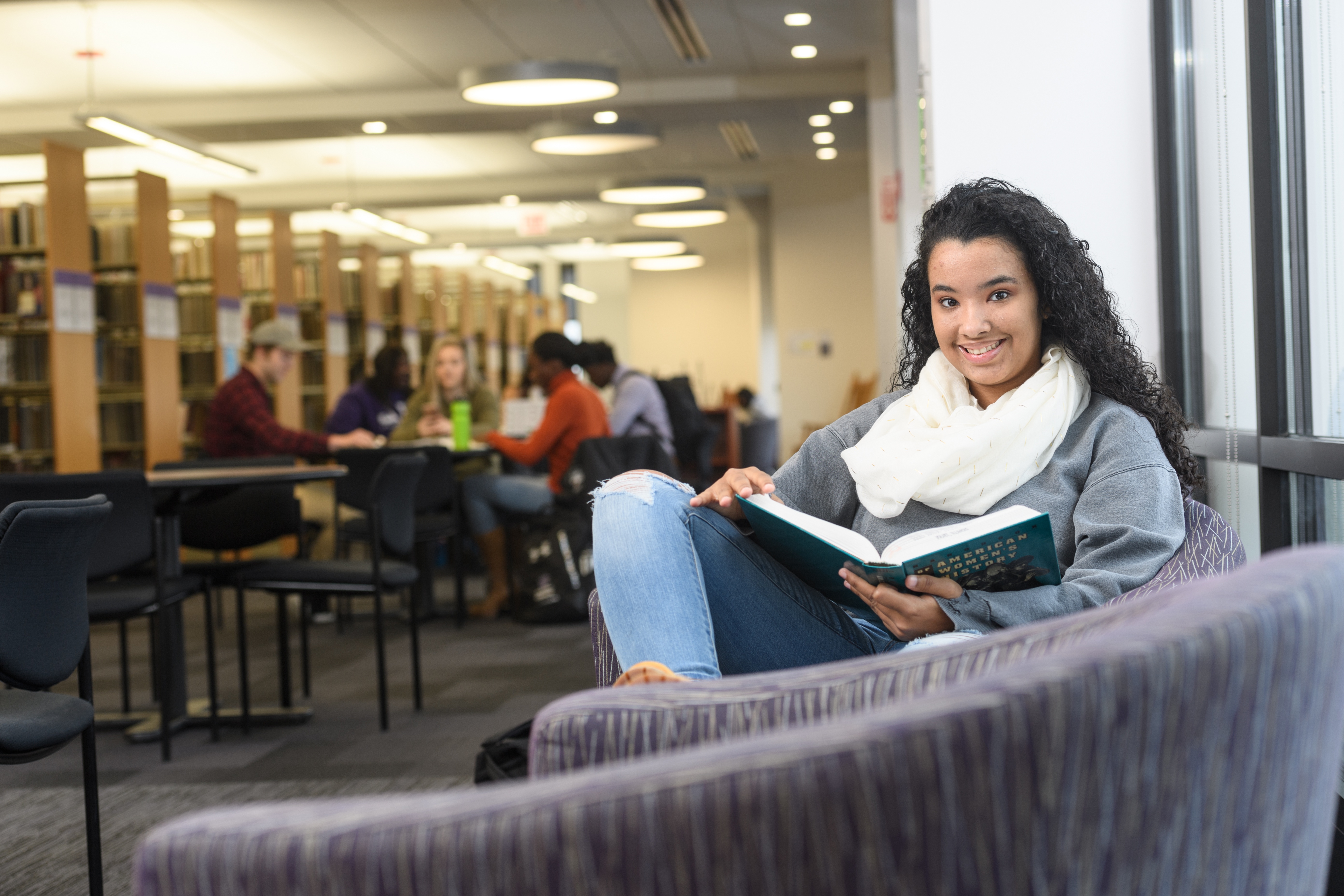 Undecided about your major? You're not alone. According to the academic advising journal The Mentor, approximately 20 to 50 percent of college students are undecided in their first year of college.
To see which JJC majors would best fit your interests, we've created a quick 11-question quiz that follows the six basic personality types outlined below. Make sure to keep track of your answers as you go along.
Looking for a more in-depth test to help you choose a major? Take the JJC Career Services Career Coach assessment here.
Need some more clarity? Make an appointment with a counselor at the Career Services Center. Call (815) 280-2756 or email careers@jjc.edu.