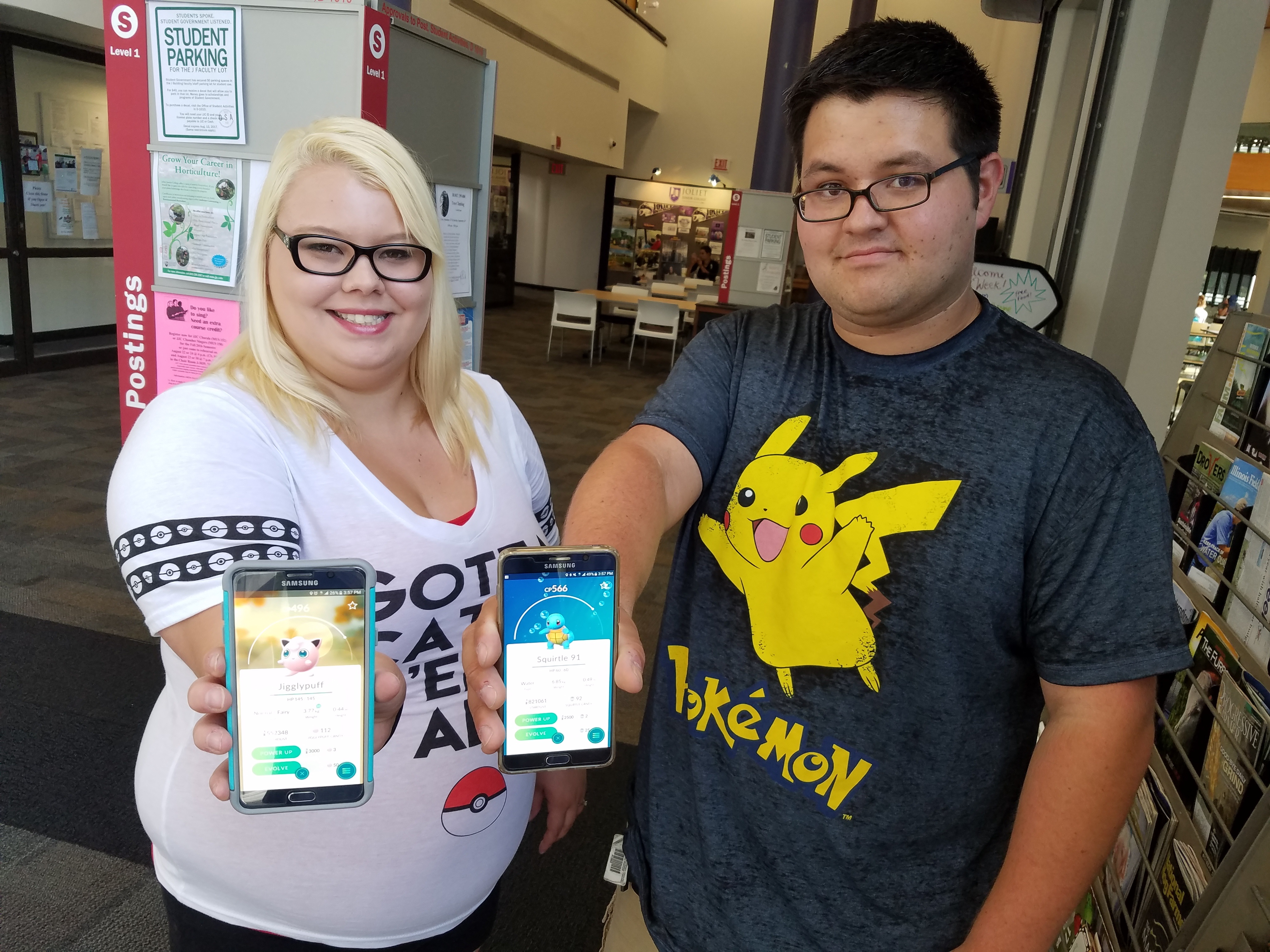 In case you haven't heard… Pokémon characters are taking over the halls of JJC!
From Jigglypuffs to Pikachus, JJC is full of these miniature "pocket monsters" from the 1990s TV show, Pokémon – and JJC is considered a Pokémon Hub in the popular mobile app game, Pokémon Go.
If you haven't heard about the game, it's simple: the objective is to catch as many Pokémon characters as you can (when you walk around you'll spot the Pokémon characters on your phone). Using Pokéballs, you'll catch the characters, and the more that you catch, the more experience you'll get, leading to a higher level. You can also collect Pokémon by finding and hatching eggs.