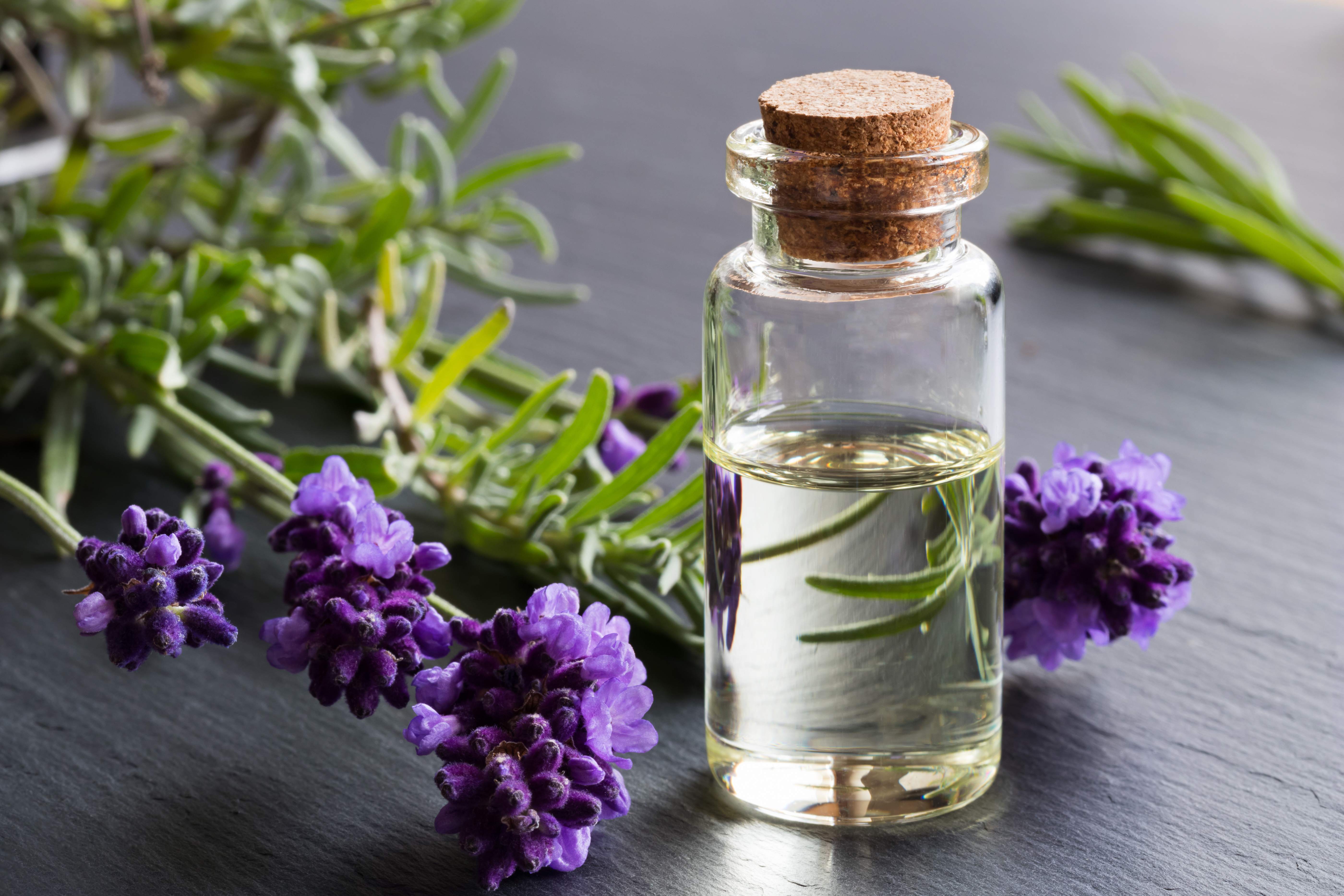 Looking for something fun to do this summer? Take a non-credit class at JJC! JJC's continuing education courses are fun and interest-based, meant more for enjoyment than a grade. These classes, which are open to both students and community members, cover a wide range of topics which include local history, cooking, music, crafts and more. They are offered every semester.
Take a look at our list of 10 "just-for-fun" summer classes below, or browse the catalog yourself here.
Visit jjc.edu/LLC to learn more.