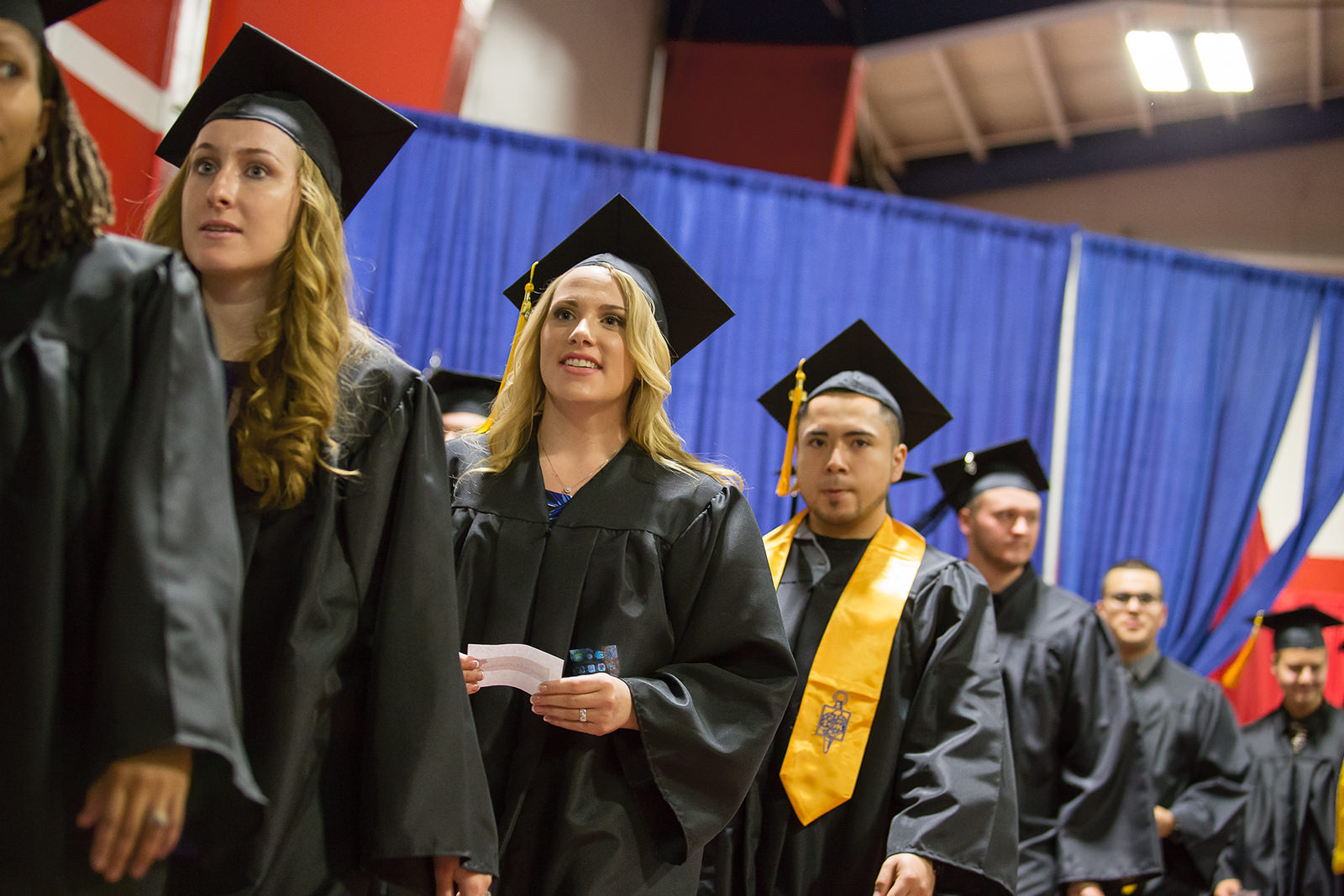 Question: When is the best time to start thinking about transfer schools?
Answer: Right now!
(And yes, this answer is the same whether you are a current or future JJC student!)
Since every school has different requirements when it comes to transferring, the sooner you know where you want to go, the more strategic you can be when taking classes at JJC. If you have questions or need help with the transfer process, attend a JJC Transfer Information Session to get your questions answered. And in the meantime, take a look at our list below as you conduct your transfer school research.