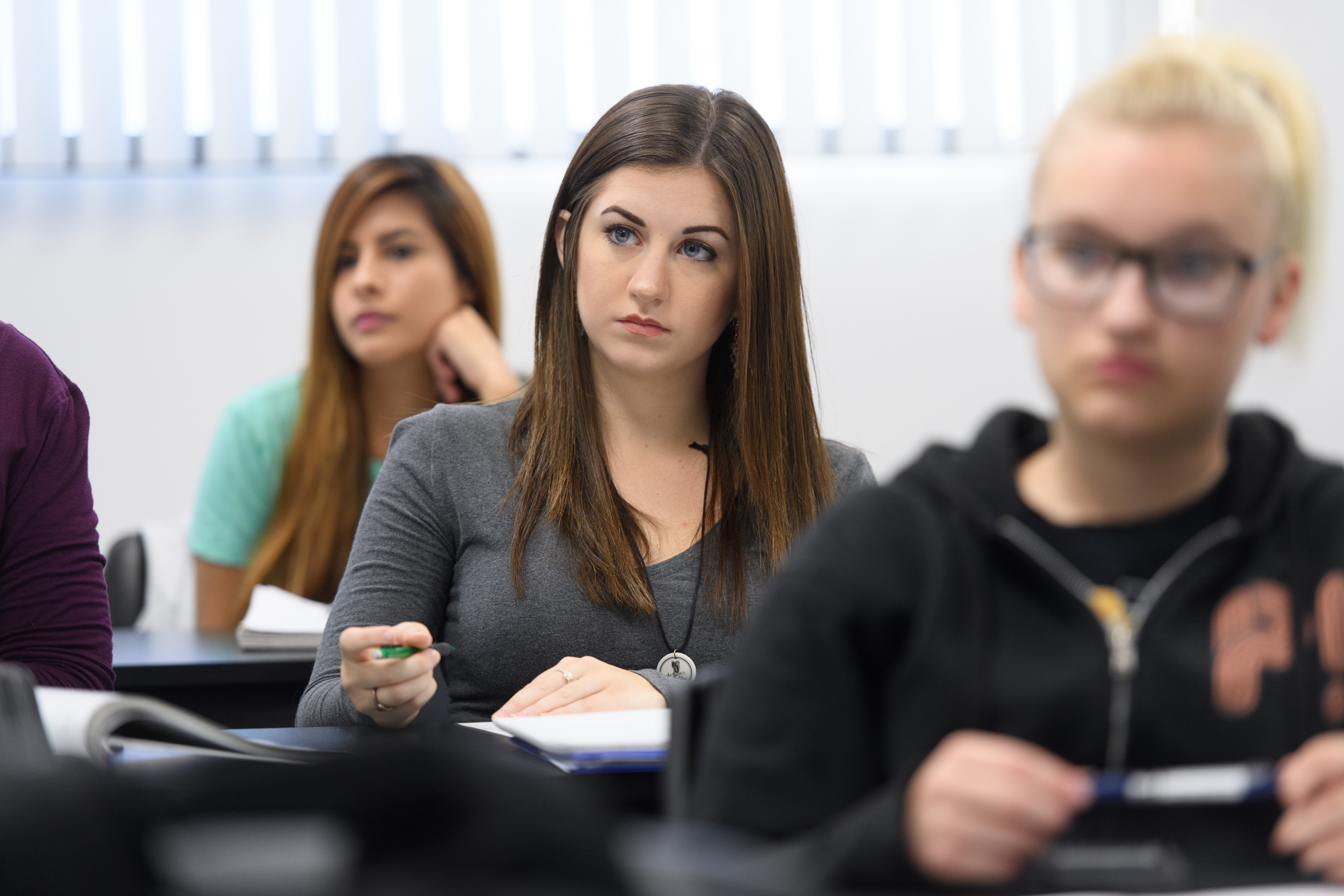 Did you know that up to 50 percent of college freshmen are undecided?
If you're undecided, take the time you need to consider all your options and don't stress. Consider taking one (or more) of the following classes below - they will not only help you to identify your goals, but you'll learn more about yourself and the best ways to prepare for college. These classes may even help you choose the perfect major.
Don't want to add another class to your schedule? At the end of this blog, we address even more resources for undecided students, such as our Career Services Center.