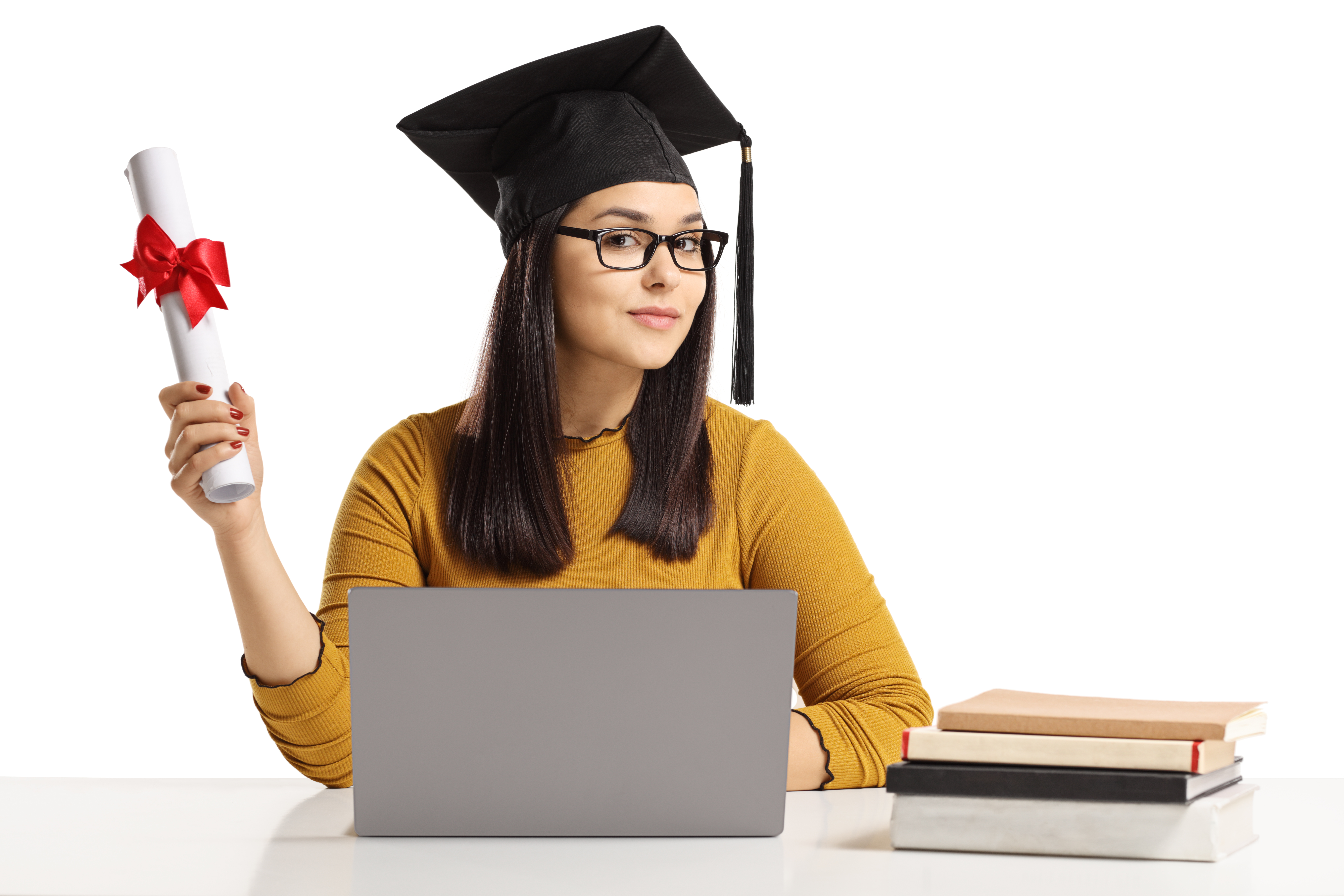 Did you know that JJC offers more and more online classes every year? This fall, there will be 350+ online class choices available in almost every area of study. Thinking about taking all your classes online? JJC offers multiple degree and certificate options where you can do just that! Read below to learn why going to college online is a smart idea and how you can get started at JJC.
Not sure how you feel about online classes? Check out this blog to learn five amazing benefits.
Fall semester begins Aug. 19, with flex start options in September and October. Apply now.