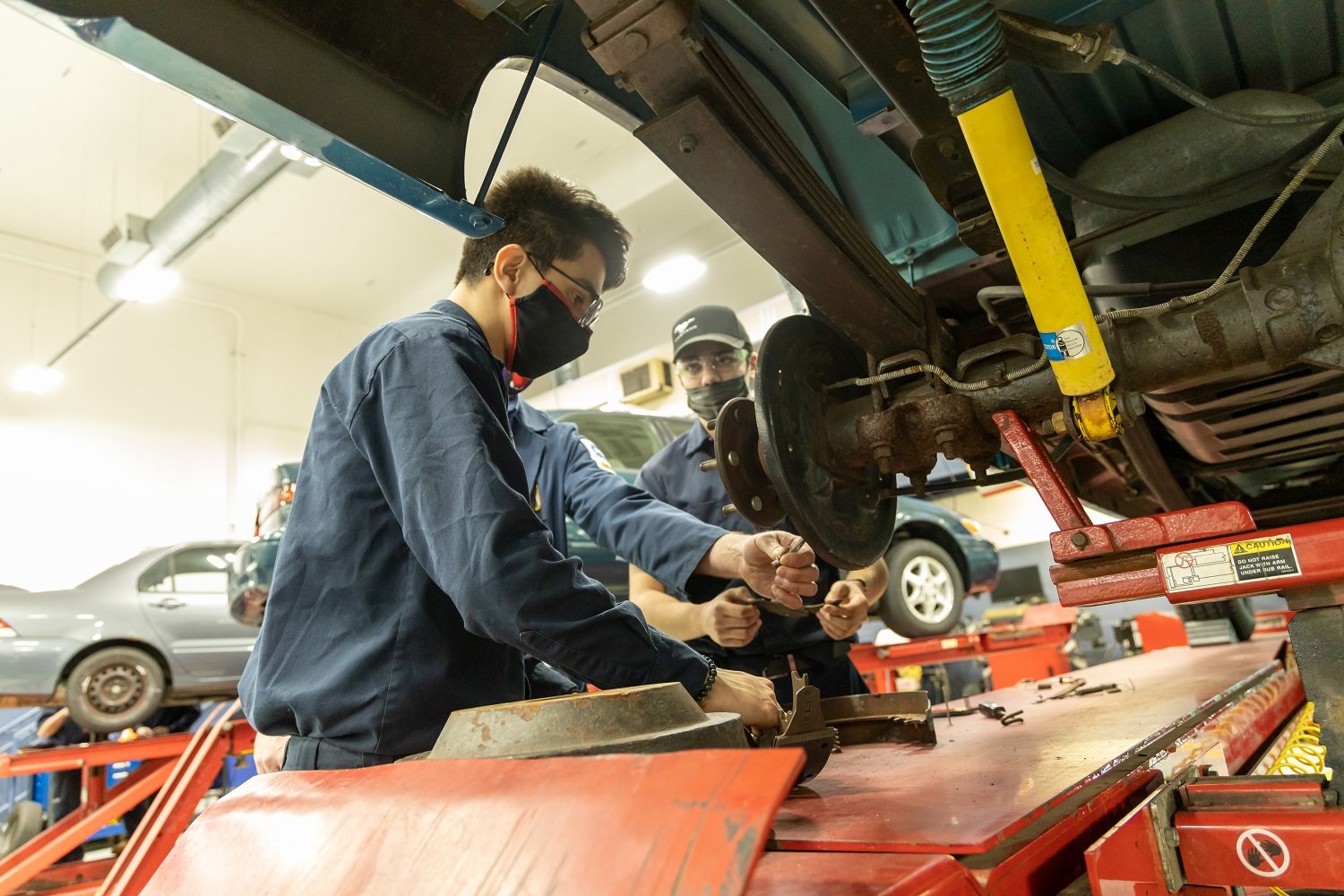 With the pent-up demand for travel, you've likely been thinking about, already planned, or completed some trips this summer. If you're still planning to hit the road in the near future, it's a good time to make sure your car is just as ready as you are to get away!
Students in Joliet Junior College's Automotive Technology program spend more than 500 hours learning about and repairing actual customer vehicles using modern equipment and technology inside our state-of-the-art facility. Our professors help them become more detail-oriented, and grow their organizational, problem solving, and customer service skills.
Below, our automotive experts offer you this detail-oriented checklist to prepare you for your next road trip.