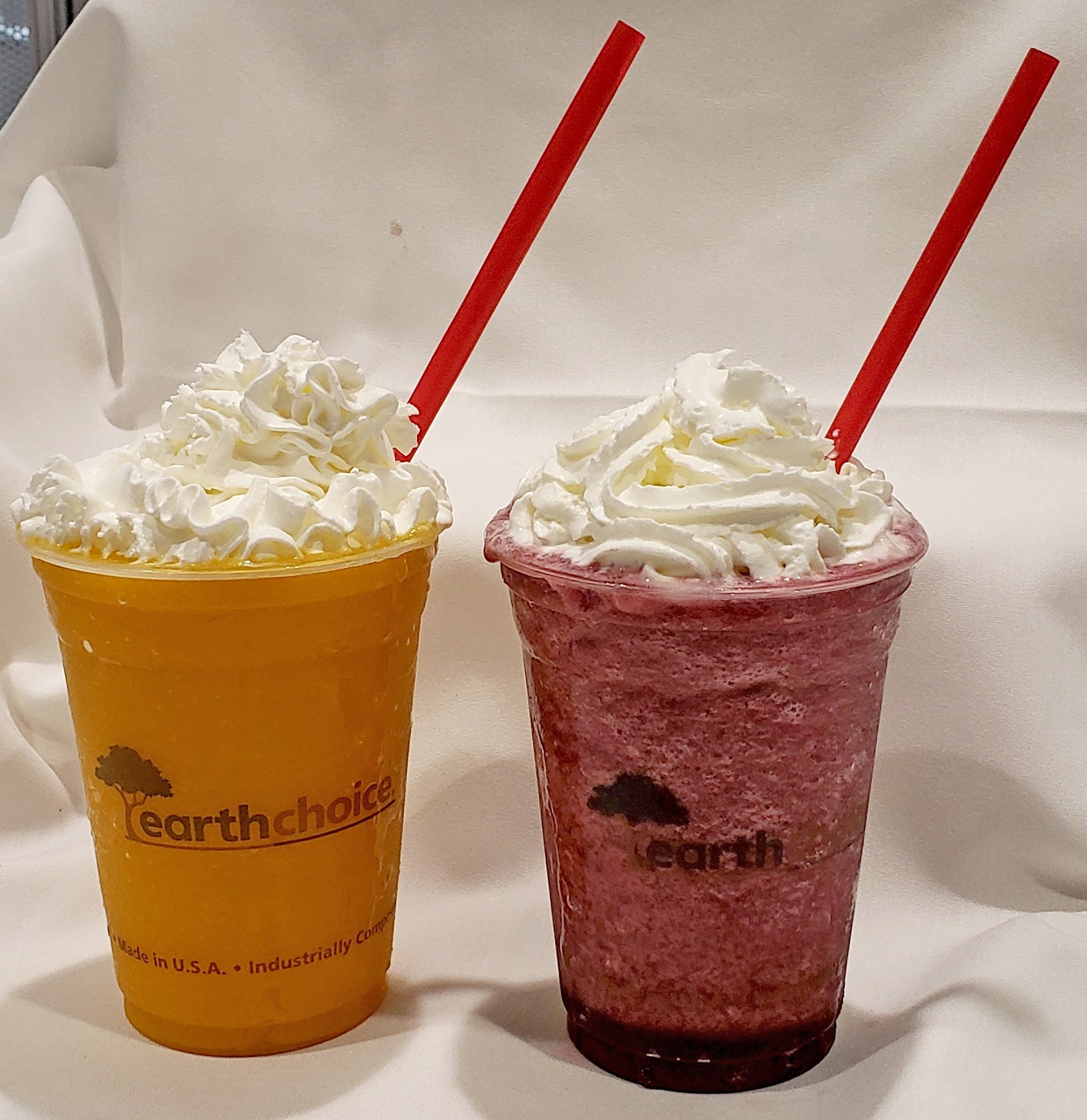 Finding it hard to tolerate the summer heat? Stop by the Wolves Den Cafeteria for a refreshing treat! Whether you're at JJC for the summer semester and need a break in between classes or you're stopping by to check out the campus before you start this fall, the cafeteria is open and ready to satisfy your summer cravings.
Check out the top five tasty summer treats you can get at the cafeteria below.
Note: Wolves Den Cafeteria summer hours are Monday through Thursday, 7 a.m. to 2 p.m.