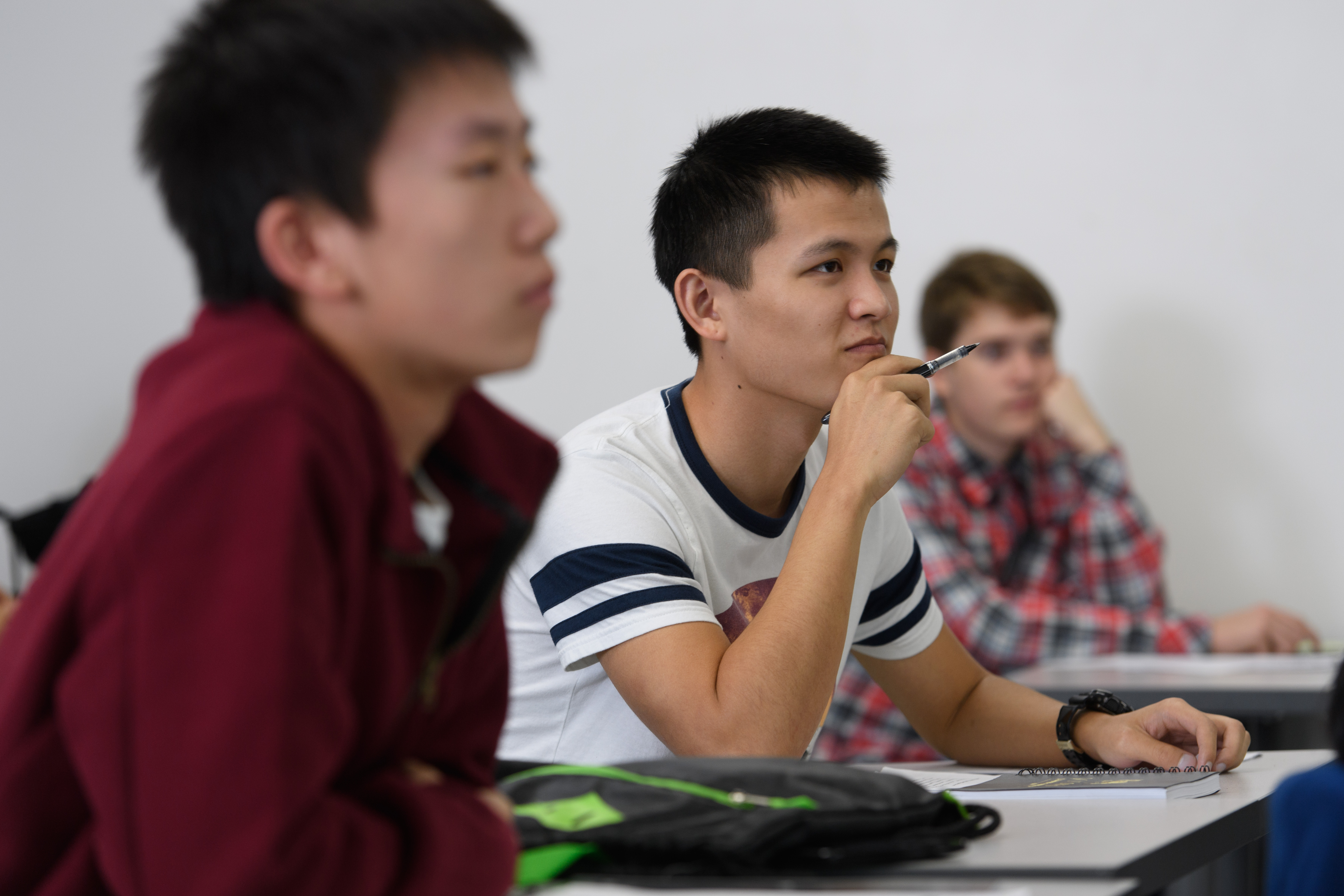 Want to earn college credit in high school without leaving your high school campus? Joliet Junior College dual credit classes are high school courses that count toward your college degree. That's right - one class can count toward both your high school diploma and your college degree, even if you're not planning on attending JJC after graduation.
Take a look at our list below to see why dual credit classes are a great idea.
Want to learn more about dual credit classes at your high school? Visit jjc.edu/getting-started/admissions/dual-credit.