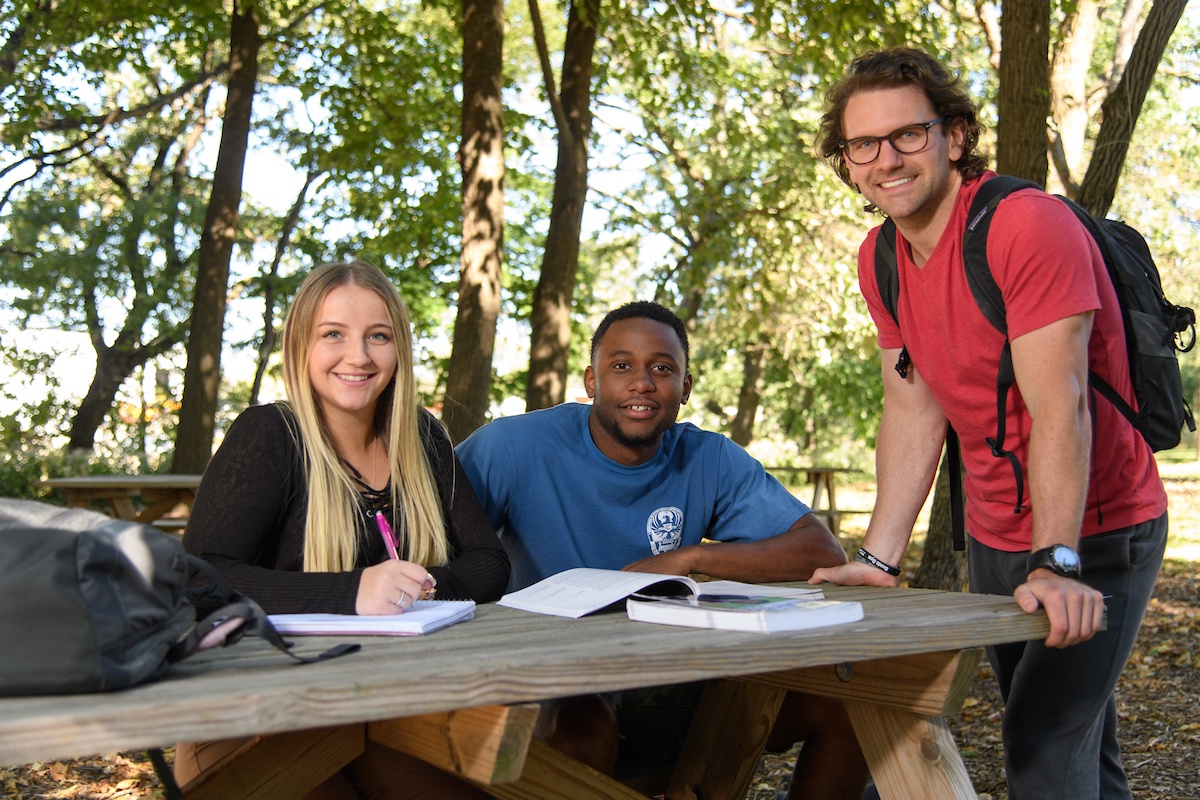 Students: you made it! Next week is finally spring break!
Whether you're staying in for some much needed R&R or busy with work and family, we hope you'll enjoy this well-deserved break from classes.
Looking for something productive to do during your time off? Below are five things you can work on over spring break.