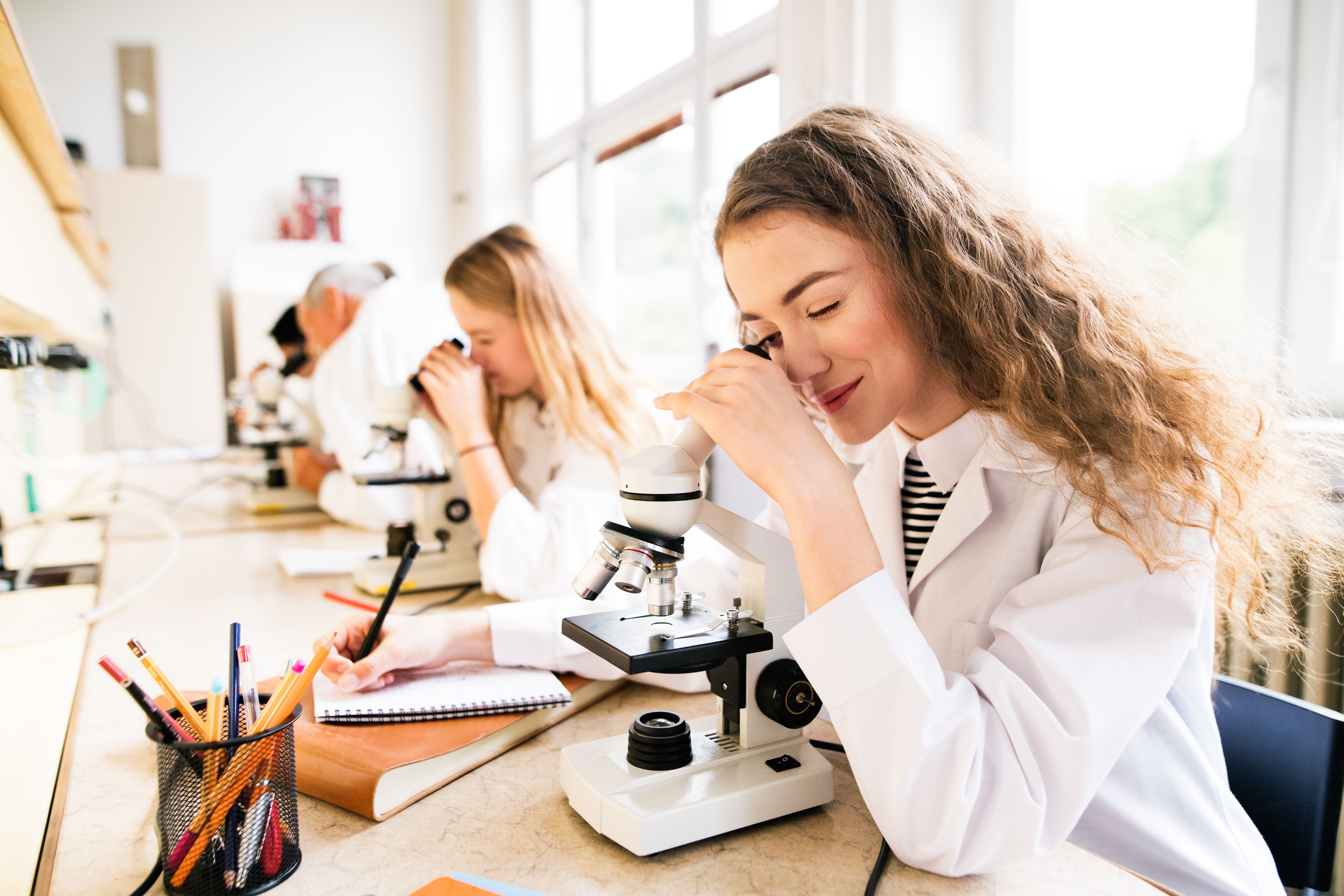 With only one more summer session left (beginning July 1), students who want to take JJC classes should sign up ASAP. Taking summer classes is the smartest thing you can do in college - so whether you are a JJC student, home from your four-year university or an adult interested in going back to school, take advantage of this opportunity while you still can!
Not sure which classes to take? Below, we list five of the best gen eds you can sign up for during this final summer session.
Summer Session III: July 1 to Aug. 8 (six weeks)
Register: Visit my.jjc.edu.
Apply: Visit jjc.edu/form/jjc-application.
Disclaimer: While the list below includes general education classes that are required for many degree and certificate programs, we recommend that you double check to see if you need to take each class before signing up.