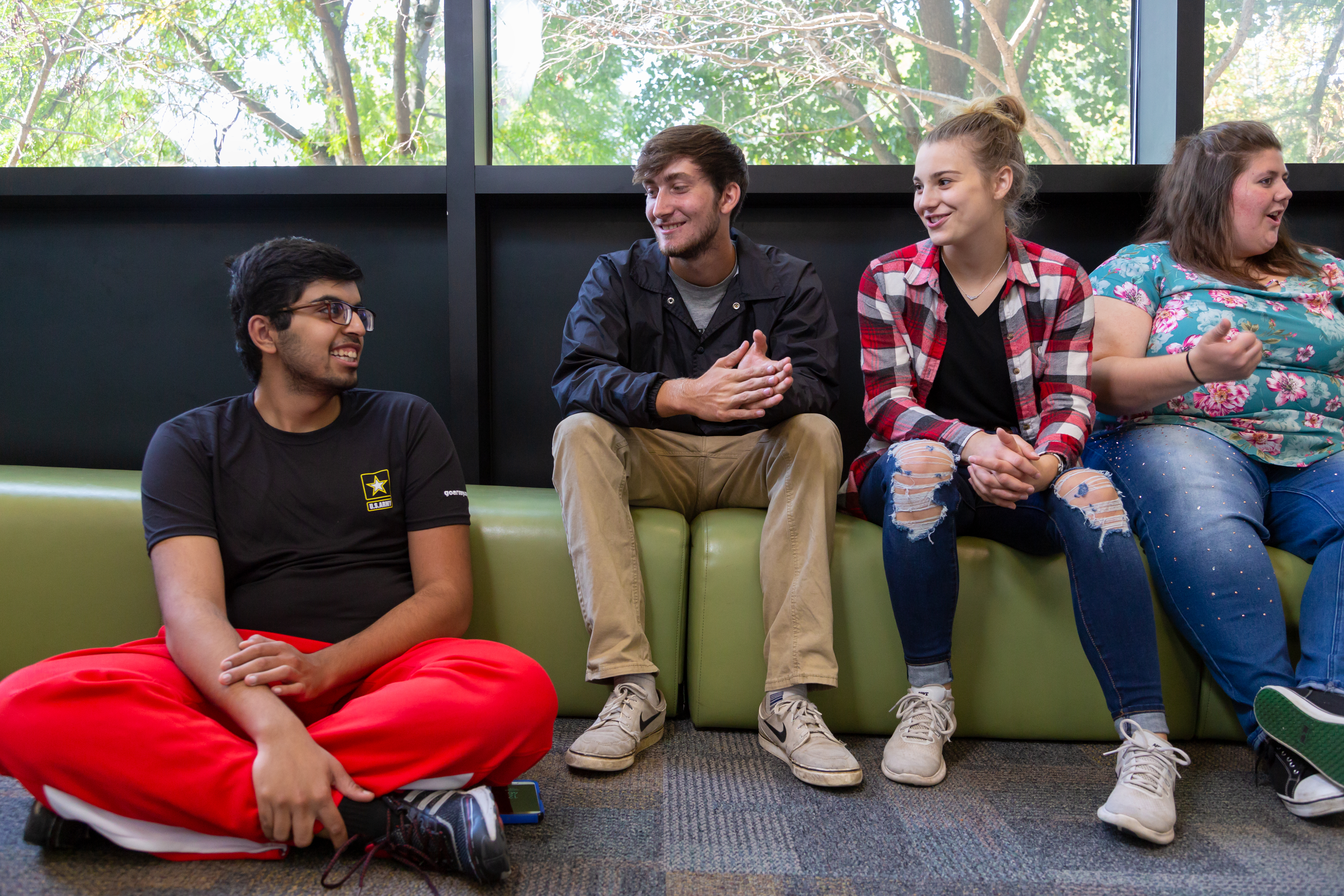 Are you undecided? You're not alone! Between 20-50 percent of college students across the country are stressing over the same question: what should I major in?
Being undecided isn't a bad thing. In fact, some studies (like this one from InsideHigherEd) suggest that those who wait to declare a major are more likely to graduate than those who declare majors right away.
So, if you're undecided, don't stress! Instead, take a look at the tips we outline below - and perhaps as you work on your general education requirements this year, your decision will become clear.