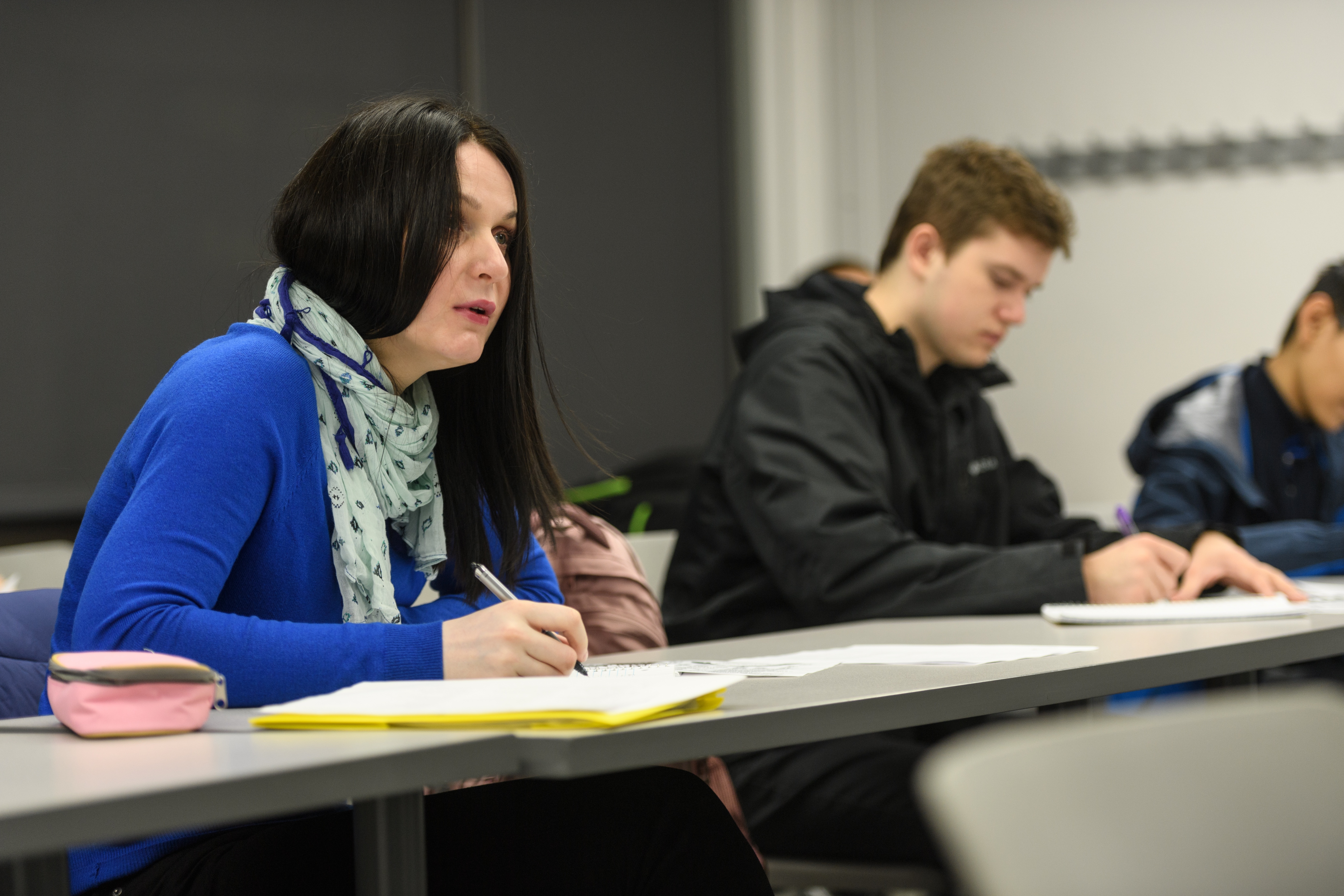 Is your brain still on "vacation mode" after a long winter break? Are you worried that you're going to find it hard to concentrate, at least at the beginning of this new semester? According to Psychology Today, you're not alone - the "post vacation" blues are a real thing.
But the good news is you can overcome them! To help you transition into second semester, we've compiled a list of tips to help you start the year off fresh - whether this is your first semester or your last. Good luck!
Haven't applied to JJC yet? Late start classes are still available. Apply here.