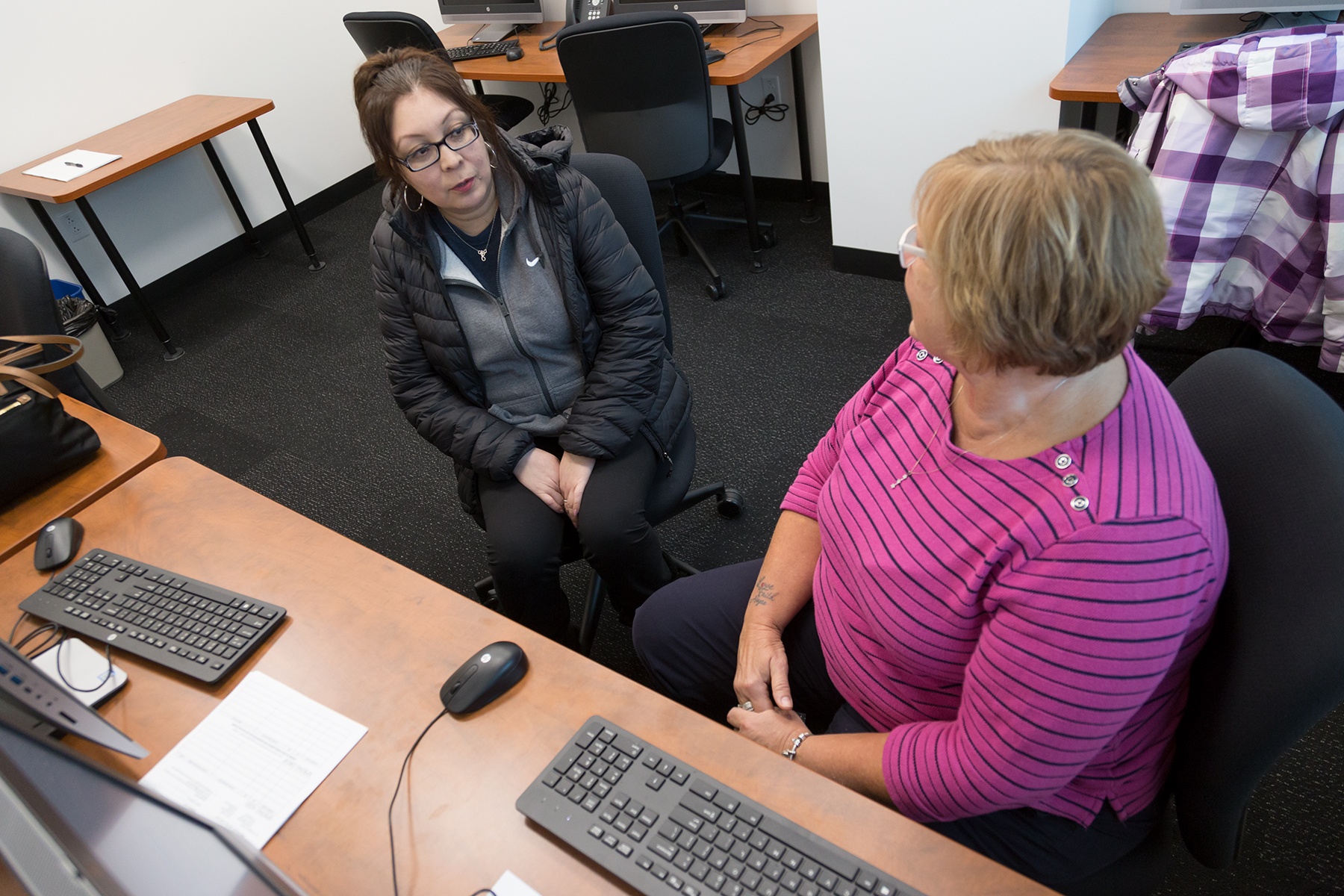 Did you know that more than 70 percent of college students apply for financial aid each year? Filling out the FAFSA (Federal Application for Student Aid) may seem like a daunting task, but it's a crucial part of the financial aid process.
Does the thought of filling out the FAFSA make your head spin? Take a look at these common student loan myths to get the facts about applying for federal student aid and federal student loans.
Questions about financial aid if you're attending JJC?
Call (815) 280-2528 or visit jjc.edu/financial-aid.